Liverpool owner John Henry has signalled a singular focus for the squad heading into the upcoming season.

The Reds got their just rewards for a outstanding campaign when they won their sixth European Cup, however they were pipped to the post by Man City in an exhilarating title race.
 
The American, who was in London to his Boston Red Sox play the New York Yankees, does not make a habit of headline grabbing statements, however he was happy to shine a light on what he expects to see from the European champions in the 2019/20 campaign.

The Mirror reported the owner as saying:

"To me winning in Europe is bigger than winning in England but I think it's true the fans want it (The Premier League trophy). I know we're going to be focused on winning the Premier League next year."

Henry was tight lipped in regards to further summer signings following the acquisition of young Dutch defender Sepp van den Berg during the week, however he did allude to a trio of players in the current squad that he would like to see more of in the new season.

"We need to get healthy. We need AOC (Alex Oxlade-Chamberlain) back, we need a healthy (Adam) Lallana.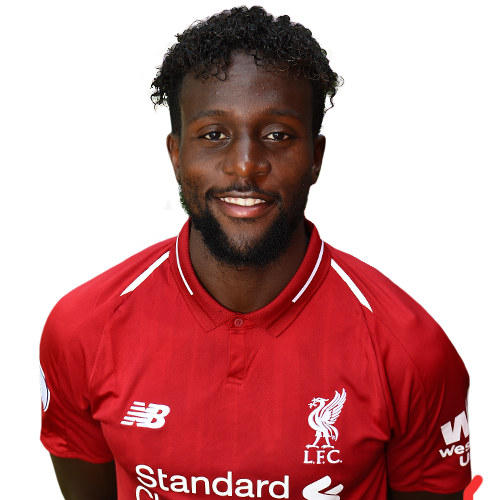 "It's not up to me but I would guess we will see more of Divock (Origi) next year.
"I think he brings something special, he comes with power and speed and brings in scoring.

"I feel really good about next year.

Henry was full of admiration for the way the squad dropped every last bead of sweat for the cause in 2018/9.

"Our guys gave it their all from the first day of the season to the last," he said. "It's a long season, they played up to their capabilities and just gave so much effort.

"It didn't matter who the opponent was, they out-ran every opponent and I felt they deserved to walk away with a trophy.

"We walked away with the biggest one so I'm very happy."