Jordan Henderson is a fan of having competitive tension within the Liverpool squad as it helps push them to the next level.

The footage of Sadio Mané gesticulating furiously when he was substituted late in Liverpool's 3-0 win over Burnley was one of major talking points from Saturday's action.

The Senegal star was annoyed by the decision of Mo Salah to go it alone rather than lay it off to him in a more central position where he had a fair bit of open space.

Henderson who had come off a few minutes before Mané gave a first hand description of what occurred and said it was all quickly forgotten.
The Mirror reported the skipper as saying:

" I couldn't really understand at first, but then when he came in (to the change room) he was laughing and joking.

" The most important thing was we got the result, Sadio knows that and is fine now, he's a great lad.

"He performed really well again. 

"Him and Bobby were really big in winning the second ball. He had a fantastic game.

Henderson believes there is nothing wrong with having that kind of open animation that Mané displayed on Saturday within the squad.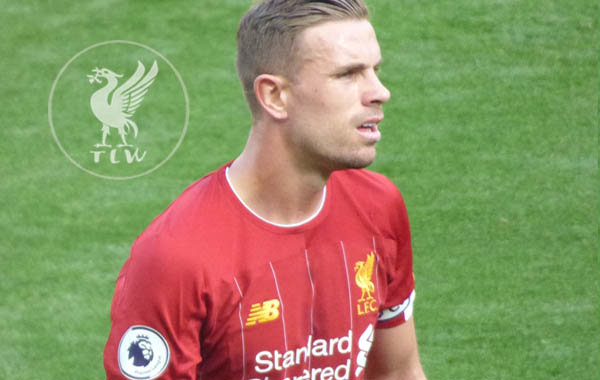 "That's just us pushing each other all the time. I think that's important. 

"We all want to do better, we all want to improve, but we're really close and I think we can deal with that."

" I quite like that now and again. I think we need it."