Jordan Henderson has paid tribute to the determination of Alex Oxlade-Chamberlain in his quest to return to full fitness and be a key member of the squad once again.

Speaking ahead of the Reds pre-season encounter with Borussia Dortmund on Friday, the captain spoke about how much of an asset the midfielder can be during this campaign.

The Official site reported Henderson as saying:

"I'm quite close with him and he's a fantastic person. 

"Off the field, last season he was a massive part behind the scenes, even though he had a really bad injury and I'm sure he will have been going through some painful times.

"He was always positive, always happy around the team, always there to support us when we needed him. 

He was a massive part for us off the field and this season I hope he's a massive part on the field as well.

"I hope he can just show everybody what he's capable of, like he did before he got injured. He's looked so strong, so good in training.

Henderson said continuity is essential for someone in Ox's position.

"This pre-season is important for him, just to get back to playing games regularly and to get his match fitness back. I'm sure once he does that then he'll be flying again.

He's like a new signing for us, he's such a fantastic player, so powerful, and he gives us something different in this team.

"He's a massive player for us to have back. Hopefully he can just stay injury-free for a while now."

Henderson also took time in discussing the potential change of role for Adam Lallana from a creative outlet into a deep lying midfielder.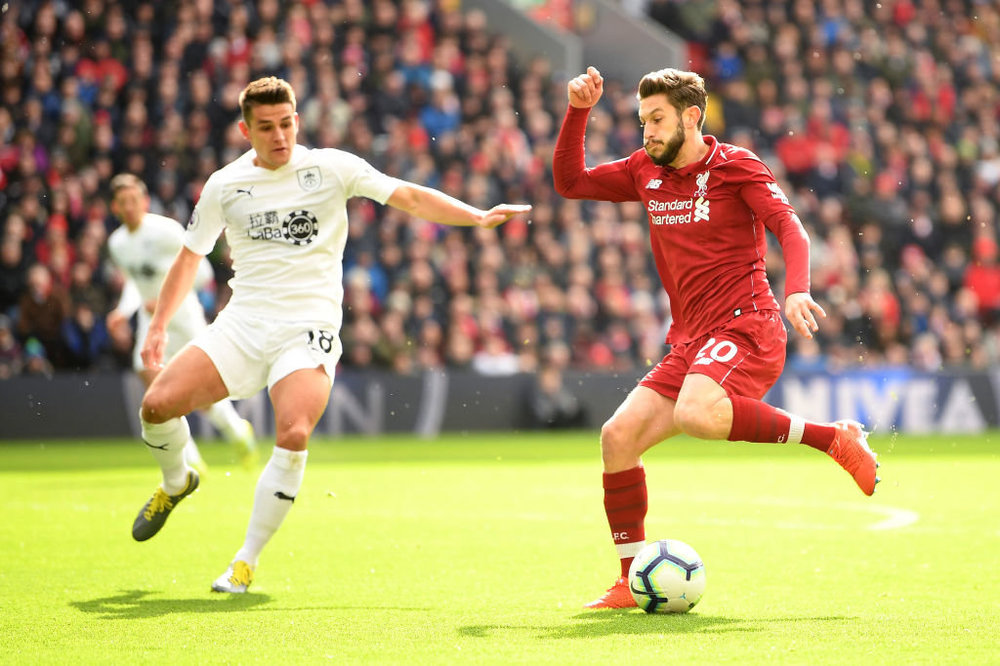 It has been something that has sparked a great deal of discussion  among the fanbase about whether he has the temperament and fitness required to fulfill the role, but Henderson has no doubt that the veteran can produce the goods.

"Ads took to that role really well in training and in the games that I've seen over the pre-season.

"He's a fantastic footballer, so he can play anywhere on the pitch really.
 
"But I think he'll give us something different in that position definitely – the way that he receives the ball, he can get out of tight situations and he can open the play up for us and start the play off really well. 

"I'm excited to see what he can bring in that position because I think he can give us something different.

Henderson says that Lallana will have plenty of support available from his fellow midfielders if he needs it.

"He's enjoying it, he's learning and improving. I've learnt that position over the last few seasons as best I can, so I'll try and help him as much as I can, as well as Fab who does that role fantastically well.

"But I think Adam will have his own style in that position and I'm really excited at how he can bring that style in there."