The value of statues have been in the news of late and Steven Gerrard has added his voice to the debate albeit in a positive sense.

The Liverpool legend and current Rangers manager believes that Jürgen Klopp has currently done enough to stand among the greats of the club.

Klopp has been a transformative figure since his arrival on Merseyside in October 2015, steadily turning around a club who were suffering a deep malaise into a major European powerhouse breaking many records along the way.

The Mirror (via The Athletic) reported Gerrard as saying:

"When you look at the scale of the job he's done, for sure he deserves to be mentioned in the same breath as those iconic managers.

"What you need to take into consideration is that when Jurgen took over Liverpool they weren't close to being the best team in the country, they weren't even in the top four.

"To come to Liverpool when he did, get to the amount of finals that he has, deliver the sixth European Cup and then deliver the first league title after 30 years…For me, someone like Jurgen should be rewarded now.

While Gerrard believes the German is far too modest to accept the honour, he certainly believes he is worthy.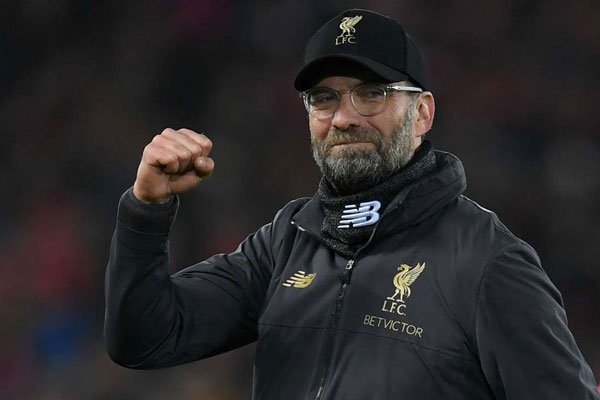 "Knowing Jurgen, he won't want to be put in that bracket.
"I know what he's like, he's humble and respectful.

"It seems like in football we often wait until people get older before their achievements are fully recognised.

"But I know the owners of Liverpool won't let that happen.
"When Jurgen delivers the league they should already be starting work on a statue of him."

It certainly is a interesting debate whether to immortalise the manager in bronze at this present time but whenever the time is, Jurgen will stand proudly among the iconic figures of this great club.