One player who has a special relationship with Jurgen Klopp is Jordan Henderson.

The former Sunderland player has certainly ridden the ups and downs of his eight season spell at the club.and while the captain has attracted his fair share of criticism  during that time, one man who always has had his back is his current manager.

He was very quick to pay tribute to the German as well as reflecting on his personal journey.
BBC reported Henderson as saying: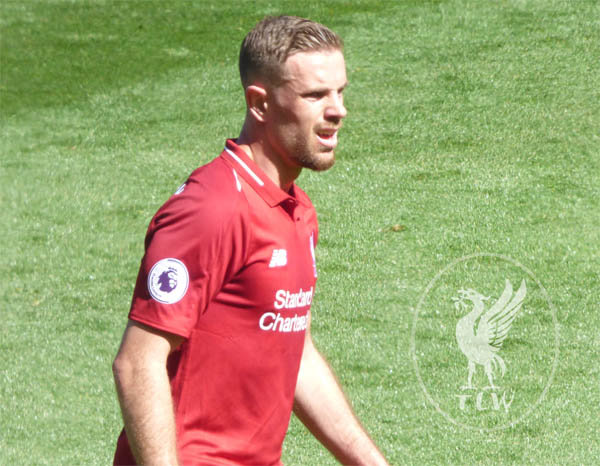 "You go through tough times in a season, but what he has done since coming in is unbelievable.

"There's such a togetherness, he has created a special dressing room - all the praise goes to the manager. 

"I'm so proud to be a part of this football club and to cap it with this is so special to me."

"I just try to give my best every time I play football and to help my team no matter what.

"I've had tough times but I've kept going - just as this club has.

"It's the best moment of my life. This is what I dreamed of since I was a kid."

"It's not about me, it's not about me being captain or lifting the trophy, it's about this club, these players, this manager. Now we must keep going and kick on."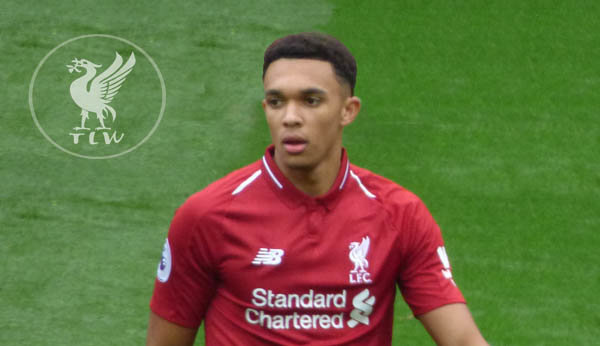 Trent Alexander-Arnold, the youngest member of the starting eleven said it was a much deserved victory.

"It is hard to put into words. The season we have had, we deserved it more than any other team. 

" We have done something special, we dominated the game.

"We will not look back and think it was a sluggish game, we will see we are European champions."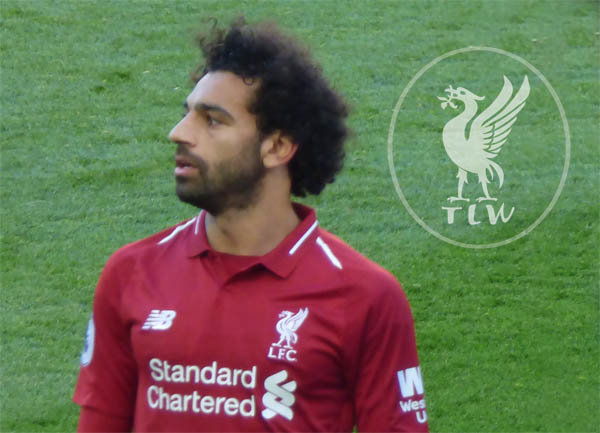 Mo Salah who set the team into victory which his penalty on a journey which has seen him come from a village in his homeland to the greatest stage in all of club football.

"Everyone is happy now," he said. "I am glad to play the second final in a row and play 90 minutes finally. 

"Everyone did his best today - no great individual performances today, all the team was unbelievable.

"I have sacrificed a lot for my career, to come from a village to go to Cairo, and to be an Egyptian at this level is unbelievable for me."

While Man of the match Virgil Van Dijk, who kept Harry Kane firmly under lock said this can be the start of a special era for the Reds.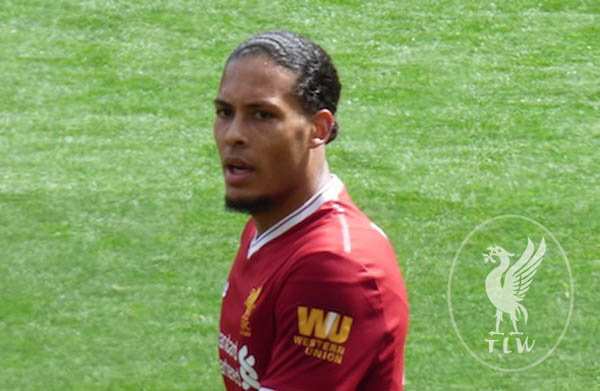 Four Four Two reported Van Dijk as saying:

"Hopefully we can challenge Man City again next season for the title because I don't think they will go anywhere, but we will go nowhere either.

"To be two years in a row in the Champions League final is something we hope to be every year, but we know how difficult it is to reach it.

"But we are all ambitious. We all want to have these nights a couple of times a year.

"So, let's just go for it, work hard, stay humble. That's the only way forward."
The Dutch colossus was asked whether his superb campaign could lead to him challenging Lionel Messi for the Ballon d' Or.

But It was certainly not something he had paid attention to.

"I think he (Messi) deserves it as long as he plays, so the Ballon d'Or is not something I'm definitely thinking about.
 
"But if it happens by any chance then obviously, I will take it, but I don't think there is any case.

"I think he's still the best player in the world. It doesn't matter if he's not in the Champions League final or not."