Jamie Carragher has paid tribute to the consistency and overall quality of Sadio Mane after the Senegalese superstar proved to be the match winner in Liverpool's vital 2-1 win over Aston Villa on Tuesday evening.
Despite missing the large majority of January due to taking part and leading his country to their first African Cup of Nations triumph, the 30 year-old has scored 13 goals in this calendar year and for this whole campaign has scored 22 goals including 15 in the league.
In a era where the individual is often feated for their exploits on the pitch, Mane displays a incredible amount of selflessness more than happy to play his role and in turn see the team get the rewards.
As someone who has being around the game for a great period of time first as a player and now a pundit, Carragher puts the career of Mane on a pedestal as he told Sky Sports.
"Sadio Mane is my favourite player, There is just something about Mane. He's sacrificed himself at times and the shift he puts in.
"He, along with Salah, has been doing that for five years - they are never injured! They are there week in, week out for 90 minutes, getting the numbers up there every week. What they have done for this football club is unbelievable.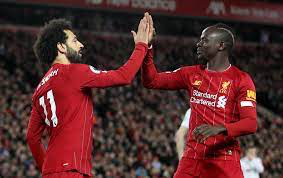 "I love him, absolutely love him to bits. And not just because he's a great player and what he's done for Liverpool.
Carragher also highlighted the adaptability of Mane to play across the front line.
"He initially came in on the right wing then moved to the left when Salah arrived. Diaz comes in on the left and Mane goes to centre-forward.
"He's always moving for someone else but his performances never drop. It doesn't seem to matter where Mane plays, you get exactly the same from him, the same cannot be said for the rest of the Liverpool attack."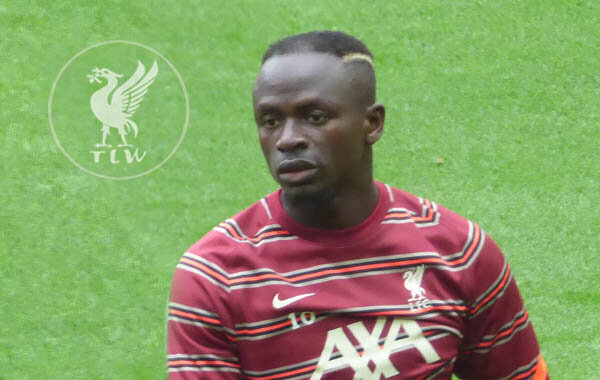 While the future of Salah is often a discussion point, Mane is also out of contract come the end of next season and despite a link with Bayern Munich coming to light this week, he is not even thinking of what might happen in the future, in his thoughts is purely about the team.
"I think I just try to enjoy every moment and try to score and assist for my teammates. I think it is all about the team or nothing, the boys make it easier for me so I am obviously very happy."
And you get a sense that Jurgen Klopp will not even contemplate life at Liverpool without one of his main men.
"He's a machine, I told him after the (Villa) game,"[He's a] massive player, his physicality is brutal. The mix of technique, desire and physicality. You can see [he has] a few yards in the legs, we can see it to be honest. He's a fantastic, world-class player."