Jamie Carragher has given club owners a clear indication of what to expect if the Mo Salah contract negotiations break down.
The Egyptian superstar stated in an interview with GQ magazine that 'he wants to stay but it is in the clubs hands."
It is the sort of statement that brings unpleasant memories of last season's saga involving Gini Wijnaldum which seemed to drag on to a seemingly inevitable conclusion when the Dutchman left the club for PSG.
Much as he was during those negotiations, Jurgen Klopp painted a positive picture of the situation saying " I know Mo wants to stay, we want Mo to stay. These things take time, but I think all of it is in a good place. I'm very positive about it."
With all the success, great football and general positivity that has been achieved under the tenure of the German, it is very hard not to take those words at face value.
However with the Wijnaldum situation still fresh in the mind and the sceptical nature of how the fans see the club owners in the current climate, it is only natural to be some anxiety around given Salah's overall worth to the success of the team.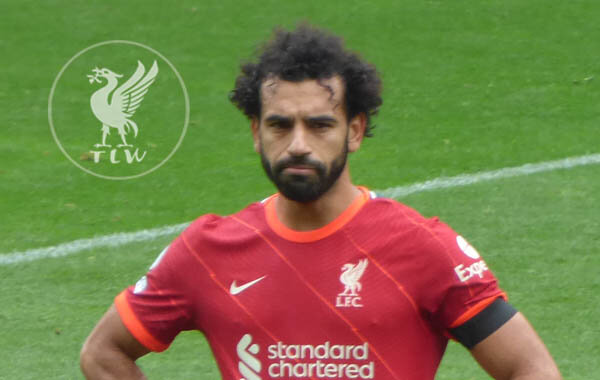 Carragher spoke on Sky Sports about the issue after the first leg of the Carabao Cup semi final against Arsenal'
"As a Liverpool supporter you should be wary that this [Salah's contract situation] is dragging on. Other big players at Liverpool have signed contracts in the last three or four months, the goalkeeper [Alisson Becker], Trent [Alexander-Arnold], Virgil van Dijk, huge figures in this team.
"Salah wants to be paid as well as any top player in the Premier League or world football, and why shouldn't he? He deserves that, we're talking about one of the best players in the world.
Often these contract negotiations are a real game of chess with the club owners in particular making sure to cover every scenario as Carragher stated.
"The problem, and the angle Liverpool may be looking at it from, is where Salah would go? The Spanish giants [Real Madrid and Barcelona] are really out of the equation now given the problems they have financially. 
"Would Salah leave and ruin his legacy by going to Manchester City or Manchester United? Probably not, so that's probably Liverpool's bargaining chip."
While Carragher understands the negotiation process has to be fair for all parties, he gave a word of warning if the unthinkable happened and Salah did depart.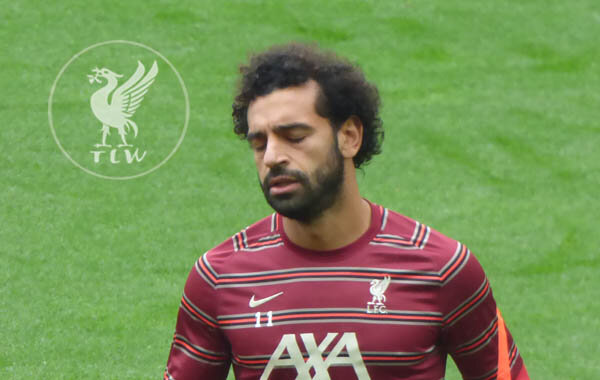 "I would love this deal to be done as quickly as possible. You cannot forget the price Liverpool signed Salah for. It wasn't as if they went and spent £100million, they did what they are great at and did a brilliant deal. The money they have invested in him already - transfer fee and wages - has been a snip.
"This is not a case of giving the player exactly what he wants, but Liverpool Football Club and the owners, I don't think they would be forgiven if Salah left this club in the summer or in 18 months' time.
"He's a Liverpool legend, one of the greatest players the club has ever had, and it needs to be sorted sooner rather than later."