Jamie Carragher has opened up over the disastrous signing of Italian midfielder Alberto Aquilani in 2009.

Liverpool fans were in a state of great sadness and disappointment over the transfer to Real Madrid of the much loved Spaniard Xabi Alonso who was more or less forced out of the club by Rafa Benitez.

His shoes were going to be an almighty challenge to fill, and the choice was Aquilani. It represented a huge gamble, but not the fun kind you will find at CSGOBook.com. On reflection, this was a gamble Liverpool had no chance of winning with.
Arriving at the club from Roma as a 25 year-old, Aquilani was a tidy technical player and seemingly entering his prime.
But his injury record was of great concern, and add to the fact that he was coming to a new league that played at a completely different tempo than what he was used to, there was indeed some raised eyebrows over the purchase.
No more than Carragher who recalled his thoughts of the transfer in The Athletic (via Football 365)

"It was just a complete and utter mess.

"It was a panic signing. Xabi [Alonso] was going and there was that sense of, 'We have to get someone in'.
"But we signed someone who hadn't played for months and was months away from being fit again.

"He was injured when he arrived and there was pressure on the medical staff to get him back quick. 

"It soon became clear it would take longer than the club had initially put out there and that then caused problems for the medical staff.

"It was a terrible decision all-round to bring him in. It just wouldn't happen these days with the structure Liverpool have in place with a sporting director.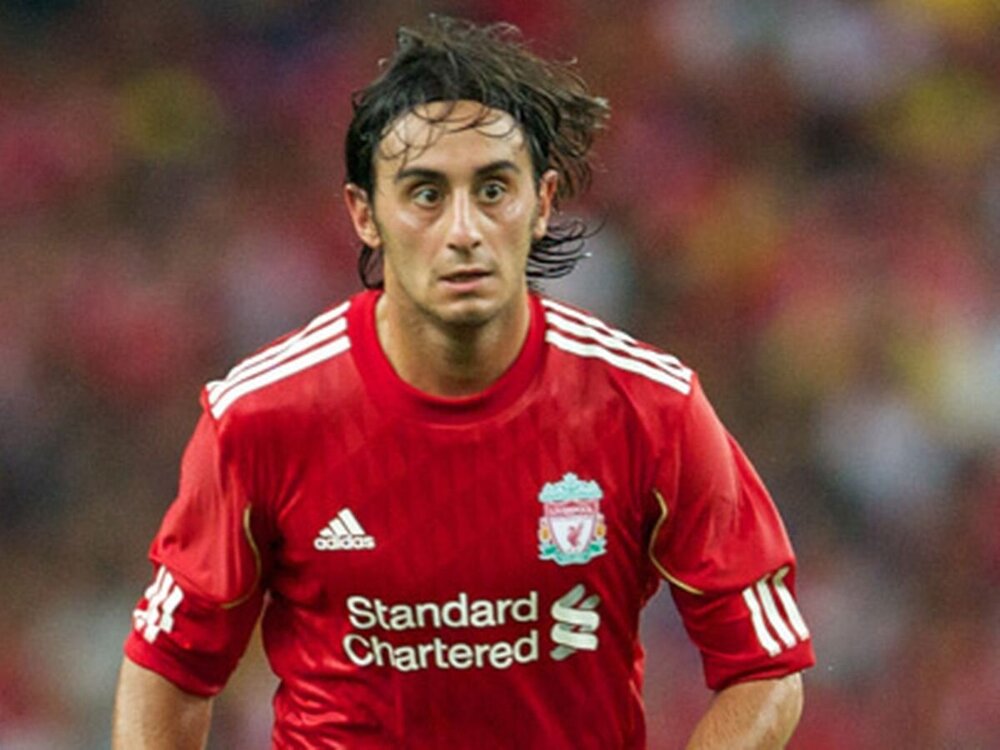 Carra admitted it was a difficult period at the club and he certainly felt for the position that his new teammate was in.

"I felt sorry for the lad because he was caught in the middle of it.  He was put in a position he shouldn't have been put in.

"I'm not having this talk about the finances at the time or missing out on who we really wanted.

"Managers frequently don't get their first target. Look at Alex Ferguson. He missed out on Alan Shearer and signed Eric Cantona.
The club legend also said the departure of Xabi should have been foreseen by the club hierarchy especially after what transpired the previous summer. 

"If you couldn't replace him properly, then why sell Xabi? 

"He was always going to want to go that summer with what happened the previous year with Gareth Barry. 

"You've still got to spend the money you can spend wisely. 

"All the lads were disappointed about Xabi leaving. He had been there a long time and he'd had a great last season for Liverpool."

Aquilani made a total of 28 largely unremarkable appearances for the Reds and was quickly shunted off early in the following season to Juventus on loan.

From there, he became a footballing journeyman making stops at AC Milan, Fiorentina, Sporting CP, Pescara, Sassuolo, before finishing in Spain with Las Palmas in 2018.

They talk about one-season wonders in Football but for Aquilani, the 2009/10 campaign was one of true woe.