Liverpool legend John Barnes says that the mindset and togetherness is the key reason behind the Reds current success.

The European Champions are on a mission to go one step further this season in their quest to win the Premier League title.

While the quality of players that  Jurgen Klopp has in his squad is indisputable, Barnes says you need more than that if you are to be successful in this game.

The Mirror (via The Offside Rules Exclusives podcast) reported Barnes as saying:
"Liverpool haven't got better players than Manchester United or Arsenal or Tottenham.

"What they have is more harmony, more belief, togetherness, and belief in the manager.

Barnes also said it is a great time to be a supporter of the club and that every person associated with the club have played a part in the current feel good environment.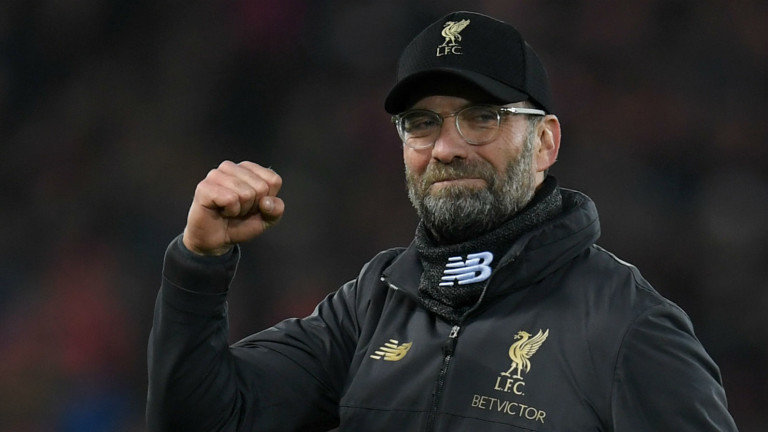 "It's an exciting time because we have now given Jurgen support. We trust him and we always have.

"When you have that harmony and togetherness, the fans, the Liverpool family or football family, generally speaking, you can succeed.

"Of course, I'll be happy to win the league on 90 points this year, but I won't say that this is a better season than last season, if we lose three games and win the league on 90 points."