Trent Alexander-Arnold has lavished praise on his teammates after their 3-0 win over Burnley on Saturday evening.

The victory was the Reds 13th straight league win in a row which is a club record and the right-back says it is a credit to the whole squad.

The Official site (via Sky Sports) reported the English international as saying:

"We want to be setting records, we want to be doing good things. It's always a good sign when you're setting records for the club.

"It's an unbelievable side we've got, we're winning an unbelievable amount of games. We've really started the way we ended last season, winning all our games.

"Hopefully we keep that rhythm up and, touch wood, stay injury-free over the internationals then come back and we've got a tough game that weekend. That's what the manager will focus on."

The Reds were set on their way by a Alexander-Arnold strike which deflected off Chris Wood, deceiving Nick Pope in the Burnley goal. 

It was credited as an own goal to the Burnley striker, and while Jurgen Klopp was stunned when told post match, Alexander-Arnold was not worried in the slightest.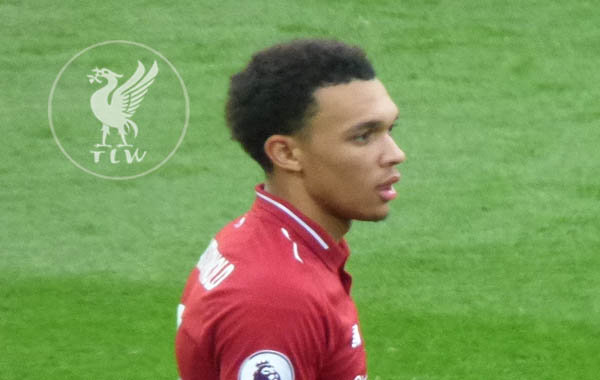 "I'm not too fussed about whether it's my goal or an own goal. It doesn't matter, it's all about the team and winning the game. 

"Obviously I'm just trying to create chances for the team.

"We've got a bit of luck with the deflection but at the end of the day a goal is a goal and not one of us will complain.

Alexander Arnold was more thrilled in the character of the side coming up against an opposition who are very difficult to play against due to their physicality and direct football.

"The most important thing was to come here and get the win and top it off with a clean sheet, our first one this season. Hopefully that gets the ball running with them.

"It was always going to be tough coming here, it always is for us.

"We saw the game out really well, we defended the long balls unbelievably.

"We're made up with how we've done; we performed really well, we did what we wanted to do and I don't think they made too many clear-cut chances against us, we really shut them out."