When you are a strong Premier League team, competing in Europe as well as domestic cup competitions, you are going to find yourself playing a lot of games. This is exactly what awaits Liverpool over the coming weeks as we head to the end of 2021, and while they are used to it, getting the right balance and managing game time is not easy.
Five games come in November and then they will have at least eight in December, nine if the club reaches the quarter-final stage of the EFL Cup. Working out who plays when, navigating through injuries and keeping in contention for all three competitions will be in the mind of Jurgen Klopp, and it is sure to give him a headache.
Is There Too Much Football?
One of the biggest discussions that will come out of this will once again surround how much football is played. The need to have a strong squad has never been as important as it is now, if you are in Europe and you want to win domestic trophies too, you need to have multiple options. Liverpool are used to winning, they've won the Premier League and the Champions League recently, and fans expect to challenge every single year.
There is also a question of whether there is too much football for fans. With weekend games plus many in midweek, some fans will struggle to keep up with everything on offer and may choose to digest other football content as a pallet cleanser. There are games like FIFA by EA, and then you have casino gaming as an alternative. The games can still involve football, with live casino games like Football Studio offering the chance to be involved with football-based gaming. 
The casino industry continues to move into areas like sports and football and with sites such as Bonusfinder Ireland listing bonuses and free spins offers, new players can get help when they need it. Just like the Premier League, the casino industry is highly competitive, with many sites reaching out to potential players by offering various bonuses.
While fans can choose to miss a game or two, players can't. This is unless they have targeted rest games from Jurgen Klopp, which is something he may have to look at as The Redmen get into December especially.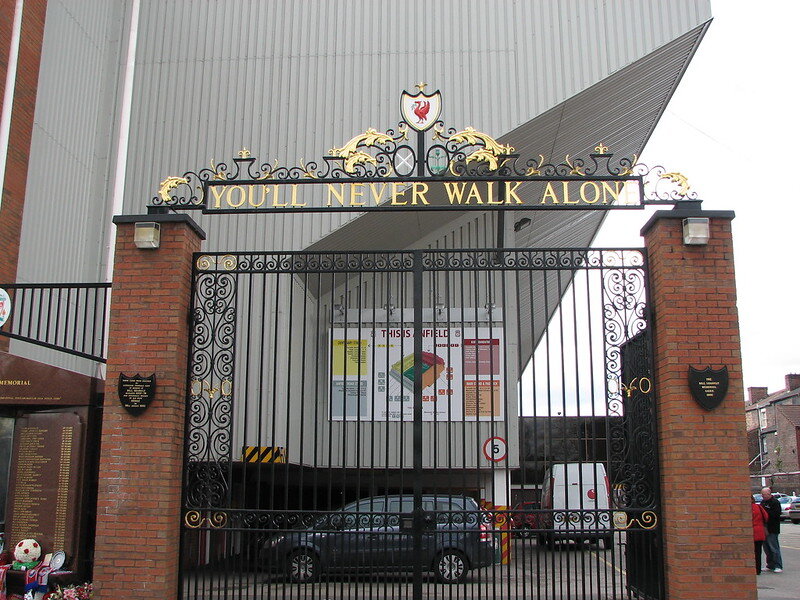 Creating a Squad Rotation Plan
Injuries can happen at any point, players can be needed in games you didn't expect, but putting together a rotation plan may be the best option moving forward. The Liverpool front three of Mo Salah, Sadio Mane and Roberto Firmino are top quality, but they will need rest at some point. The reason for signing Diego Jota was to give these three a rest, without losing quality in attack, and this needs to be used when needed.
Other areas are key too, in the middle of midfield and at the full-back positions. Players like James Milner, who is very experienced but not first team members, are the ideal candidates to come in and play games in these positions. This takes the pressure off the regulars, to give rest during a busy period.