Liverpool's 'big three' will all be involved in this summer's World Cup and it's going to be fascinating to see who has the biggest impact. 
44 goal Mohamed Salah won countless individual awards this season, while Bobby Firmino - although still criminally under-rated by some - also generated his share of headlines with his unselfish leading of the forward line. Sadio Mané, however, was almost forgotten in some quarters, despite managing 20 goals and numerous assists. 
Going into football's showpiece tournament though it is Mané who is in the best form of the three. While Salah and Firmino stuttered somewhat over the final few games of the season, the Senegal man ended the campaign looking as sharp as he had at any point during it. 
Much of the pre-tournament focus has been on Salah's race to be fit in time for Egypt's opening game. The former Chelsea and Roma man has emerged as a genuine superstar this season and his presence gives Egypt a legitimate shot at reaching the knock out stages. Reaching the last 16 would be an achievement for them, but it's difficult to envisage them going much further, even with Salah. 
Firmino on the other hand has a genuine chance at winning the competition, as Brazil are the tournament favourites in most World Cup betting. Unlike Salah, Firmino is not seen as integral to his country's hopes and he may struggle for games as he is currently behind Manchester City's Gabriel Jesus in the battle to be Brazil's centre forward.
Mané has no such worries. Like Salah, he is his nation's leading light and his place in the side is assured. Senegal will face South Korea in a friendly ahead of the World Cup next week and they would do well to keep the Liverpool man wrapped in cotton wool. There is no point risking an injury to their star man so close to the start of a tournament in which they might just shock a few people.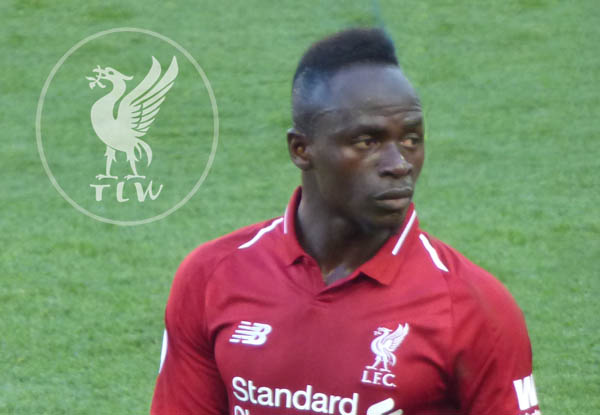 Senegal's group contains Poland, Japan and Colombia. There seems little to be afraid of there and if Mané takes his late season form into the tournament then the Africans could be one of the surprise packages. 
Mané is a whopping 250/1 to finish as the tournament's leading goalscorer. That has to be worth an each way bet considering his current form. All it takes is one big game in the group stages to put a striker right in the race for the Golden Boot, and Mané is more than capable of banging in a hat-trick against any of those teams in Senegal's group.
 
For much of the season he was upstaged by his two fellow forwards. Perhaps this summer Mané will be the one everyone is talking about.