Back in 2016-2017, the Premier League and FIFA were besieged by a rash of scandals involving players gambling and accusations of game-fixing. If nothing else, it drove a wedge between the gambling industry and professional soccer.
The envelope was pushed far enough that league officials and government regulators got to feeling a little uneasy about the growing relationships between the football leagues, the players and the gambling industry. All of this ended with a discussion about banning said gambling concerns from having any access to the league, teams and players.
Flash forward to current times, and it seems all has been forgotten and forgiven. Today, as many as 10 Premier League teams have a partnership with a top gambling provider, most of which originate from the online gambling industry. There's also a growing number of Championship League teams and teams from other top European leagues that are also partnering up with gambling organizations.
While some of these partnerships are centered on a friendly alliance, there's a number of online gambling concerns like that have successfully secured the rights to provide stadium and jersey advertising.
How Gambling Providers Benefit from Football Partnerships
The mutuality of these relationships is very evident. For the gambling providers like Casumo, it's a fantastic opportunity to build a customer base from a group of prospective gambling customers that are likely predisposed to do just that. It's not much of a stretch to assume a lot of football fans became football fans because they enjoy betting on matches. 
The net value these gambling providers get for its investment with a team or teams includes visual exposure to tens of thousands of fans sitting in the seats during home games, as well as further exposure to millions of football fans sitting in their living rooms or sports bars watching the games on TV. They might also get limited direct access to the team and players. 
How Professional Soccer Clubs Benefit Partnerships with Gambling Concerns
A good partnership will benefit both parties. What the football clubs get from these contractual betting partnerships is an infusion of capital. At a time when stadiums need refurbishing and player demands are on the rise, cash is the only way owners can keep their teams solvent. Not every team in the Premier League has the financial clout of a Chelsea or Manchester United.  
If Fulham has the ability to pull in cash from a betting partnership with Dafabet, it moves them that much closer to being able to compete for better players who demand higher salaries. 
Current Partnerships 
The relationship between Fulham and Dafabet has already been mentioned. As alluded to above, 10 clubs have betting or sponsorship partners with a gambling company. The list includes Bournemouth (M88), Everton (SportPesa), Newcastle United (Fun88), West Ham United (Betway) and Wolverhampton (W88) among others.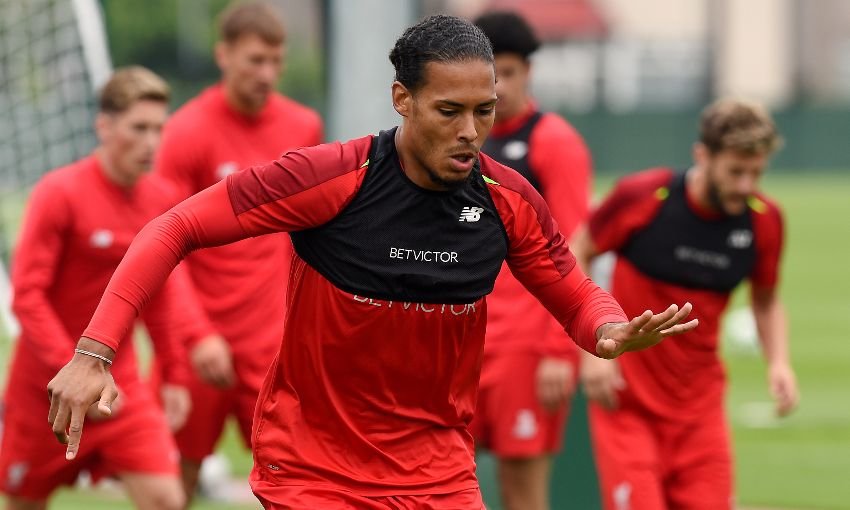 Perhaps the most interesting partnership that exists is between Liverpool FC and BetVictor. The training kit sponsorship deal was signed in 2016 and is due to expire at the end of the current season. It will be interesting to see if Liverpool's ownership will pony up and sign an extension or new deal with BetVictor. It's worth noting that BetVictor represents the largest gambling conglomerate to date to sign a partnership with any team. The company has been providing gambling option since 1946.
With concerns about gambling affecting the integrity of the sport set aside, it looks like European football leagues and clubs are embracing the opportunity to establish betting and sponsorship partnerships with companies from the gambling sector. With the online gambling industry going through so much growth, there's plenty of money out there to make these partnerships a perfect match.