Evidence from all over the country suggests that the traditional ways of partying are dying off among adults of all ages. Nightclubs are in steep decline while pubs local to Liverpool, like The Beehive and The Grapes, warned in 2020 that income had fallen so sharply that the industry simply couldn't survive for much longer.
While there have been extenuating circumstances in recent times, 5,000 pubs still vanished between 2015 and 2020, according to research from Newcastle University.
Variations on a Theme
Changing tastes and generational differences are rumoured to be at the heart of Britain's fading love for the pub and club. The rise of something called 'kidulting', which describes the undertaking of activities not normally associated with adults, like trampolining and Lazer tag, seems to be providing people with an alternative means of de-stressing after the work week, one that's getting in the way of drinks on a Friday and Saturday night.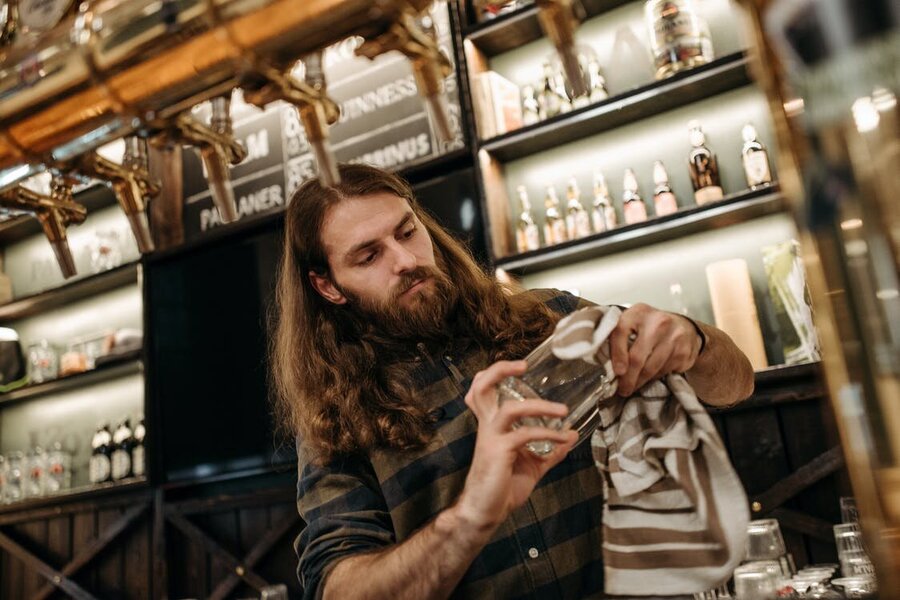 Of course, many of these new modes of entertainment are just a variation on a classic theme. Bada Bingo, a version of the classic game played in nightclubs, is one of the country's more unusual attempts at spicing up the evenings. This bingo party takes place in cities like Manchester and Stoke and combines the usual number-calling with all-night dancing and a festival atmosphere.
A similar bingo night in 2018 attracted Liverpool legend Jamie Carragher, whose reaction to a male stripper was popular on Twitter for a time.
Disco Dodgeball
Liverpool is full of these alternative ways of having fun. On a football theme, the city has Spartacus Bubble Soccer at Anfield, which is as much a game of football as it is a combat sport. Players are given an 'armour' (a soft bubble) in which they can safely crash into other participants, launching them through the air. The same company also offers Disco Dodgeball and the shootout-style game Football Darts.
At another palace of sport in the city, Aintree, it's possible to play 18 holes of footgolf for a tenner. While it's about as simplistic a sport as it's possible to get, footgolf challenges the player to hoof a regulation football around the course while trying to deposit it in specially enlarged golf holes. For people in the southern areas of Liverpool, a new 9-hole footgolf course also exists at Allerton Manor Golf Club.
As far as other sports go, Ghetto Golf on Upper Parliament Street caters to a similar crowd as party bingo, albeit those with a penchant for golf, while The Climbing Hanger at Liverpool Sandhills offers pleasant day's climbing for athletes of all skill levels – or a wall of sheer terror for acrophobes.
Paintballing, quad biking, and go-karting are all represented in the former European Capital of Culture, too.
Overall, there's still plenty to do in Liverpool even if the decline in pubs and nightclubs continues at its current pace. However, it's hard to deny that each lost pub leaves more than a physical hole in the city's ancient brickwork.