It really never has been a better time to be a Liverpool fan, current European champions and all but set to land the Premier league title.
Liverpool are in the process of producing a record breaking season, that already sees 25 points clear of defending champions Manchester City in the title race. This means the wait is finally over for Liverpool fans who will land the Premier league title for the first time this season and their first top flight success since back in 1990. A remarkable achievement for a side who will go down as one of the greatest sides in the history of the sport.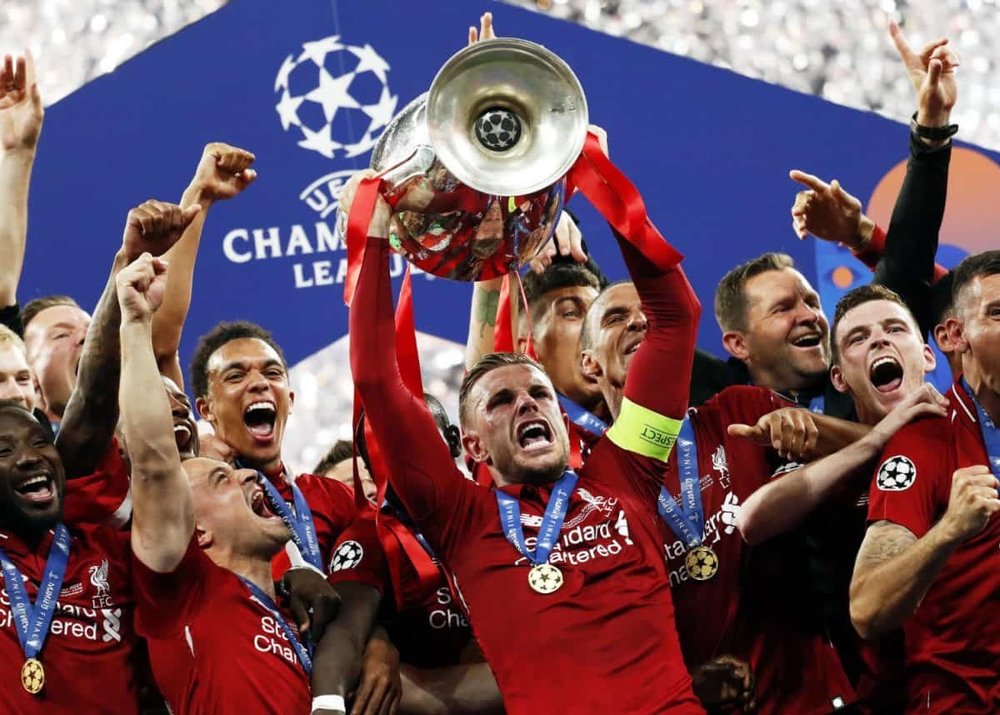 Another key question amongst many Liverpool fans is whether they can defend their Champions league title this season. They will be looking to further extend on the English record of six victories in the competition, and are now the joint favourites to do so with Manchester City. The viewing figures continue to be very high on the side in each of their games and you can also watch the Cheltenham streaming online, which is an upcoming event that brings in much interest.
On current form, it is surprising that Liverpool are not the outright favourites, as it is difficult to see any side beating Liverpool over two legs. This is why they will also be expected to reach the Champions league final this season, which would be for the third year in succession. The first of this run saw them beaten by Real Madrid in the final, before their victory last year.
Liverpool produced that stunning comeback over Barcelona in the semi-finals, that saw them face off against Tottenham inside the Metropolitano. Liverpool went on to claim the title with a 2-0 victory, which meant they also pushed to the outright third position for the most Europe titles, behind A.C Milan and Real Madrid.
Liverpool have progressed through to the knockout stages this campaign, following topping Group E. Napoli followed them through, with FC Red Bull Salzburg and KRC Genk being knocked out of the competition. Liverpool finished with 13 points from a possible 18, winning four, drawing one and losing just once. This turns out to be one of their only defeats, in which they lost away at Napoli in the opening match of the competition.
Next up for Liverpool will see them take on Atletico Madrid in the round of 16. They will be expected to progress through but Atletico are always a tough team to beat and strong at the back. The opening fixture between the pair will be taking place in Spain on the 18th of February, before the return leg back at Anfield on the 11th of March.
It really is an exciting period at the club, as they are without a doubt the leading side in Europe at present.