With Liverpool in a tight title race for the Premier League against Man City, the odds are heating up with the remaining fixtures left to  be played – for those looking to wager on the potential there are many betting sites not on Gamstop available for wagering on the outcome of the Prem, but until the results come in it's worth looking back at some of the biggest comeback results the club has had before in hopes of inspiring some fantastic performances to round out the season in the coming weeks.
FA Cup Final, 2001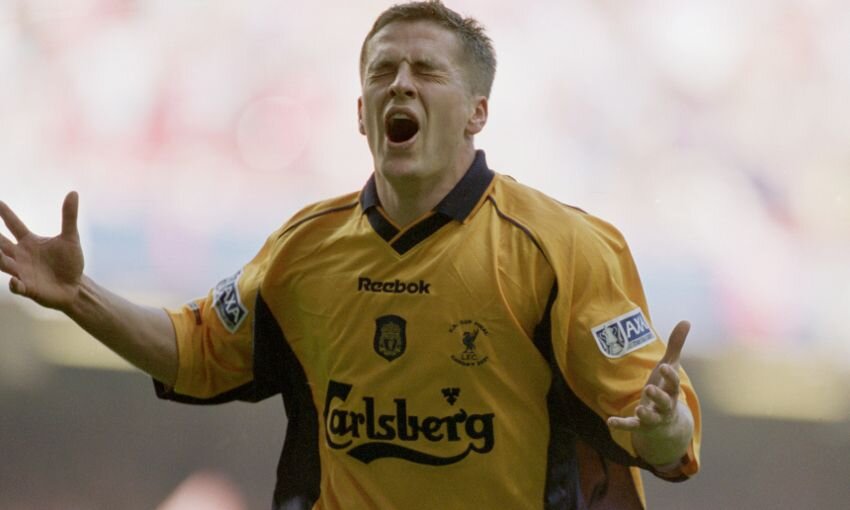 Having been a fantastic year for the club that saw Liverpool score the treble for the season lifting the League Cup and the EUFA Cup, but the FA cup final was a bit harder fought for. With Arsenal taking the lead in the 74th minute, inspiration flew in the final 7-minutes of the game with Michael Owen putting two in the net for the first FA Cup final held outside of England. Owen would go on to win the Ballon D'Or that year, and would be one of the best performances for the club for quite some time too.  
FA Cup Final, 2006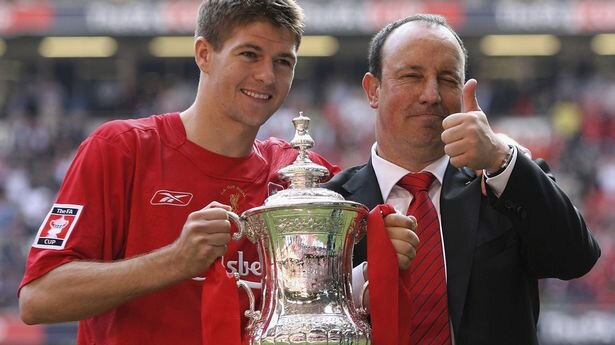 Another high stakes game with Liverpool in the finals against West Ham who were the underdogs – West Ham took the lead early in the game but early in the second half things were levelled out once again. Another late goal would see Liverpool into overtime, eventually coming down to penalties which Liverpool were able to take 3-1. Sometimes dubbed as the Gerrard final, it was a game which has shown in time why Gerrard remained revered within the club throughout his career and even now after his retirement too.
The Miracle of Istanbul, Champions League Final 2005  
Sometimes considered to be one of the greatest comebacks in recent football history, it was not only a fantastic final but also  a huge semi-final to push Liverpool's journey. Milan had a roster of all time greats including the likes of Kaka, Seedorf, Pirlo, and Shevchenko with Liverpool's team considered to be nowhere near that quality – with a goal in the first minute from Maldini, and two to follow from Crespo, the second half was looking to be a tough one. Fan support likely pulled the team through, however, with Gerrard scoring the first, and then Smicer and Xabi Alonso to follow. Going on to miss three of their five penalties, Milan fell short despite out-classing the Liverpool team for a huge Champions League win.
There will need to be some more inspired play from Liverpool to win the league this year, and looking back shows the team has a history of doing so too – and it could be a very exciting few weeks for fans of football, and fans of Liverpool too.