Liverpool ran away with the championship for the first time in 30 years, bringing prestige and respect back to this great club. With new fans coming to the club in droves, it's a great time to look at the current standings and compare Liverpool to other great teams of today.
Many are wondering if they are currently the best club in the sport of football, or even the best team in the world? Let's take a look at how Liverpool measures up across the sport.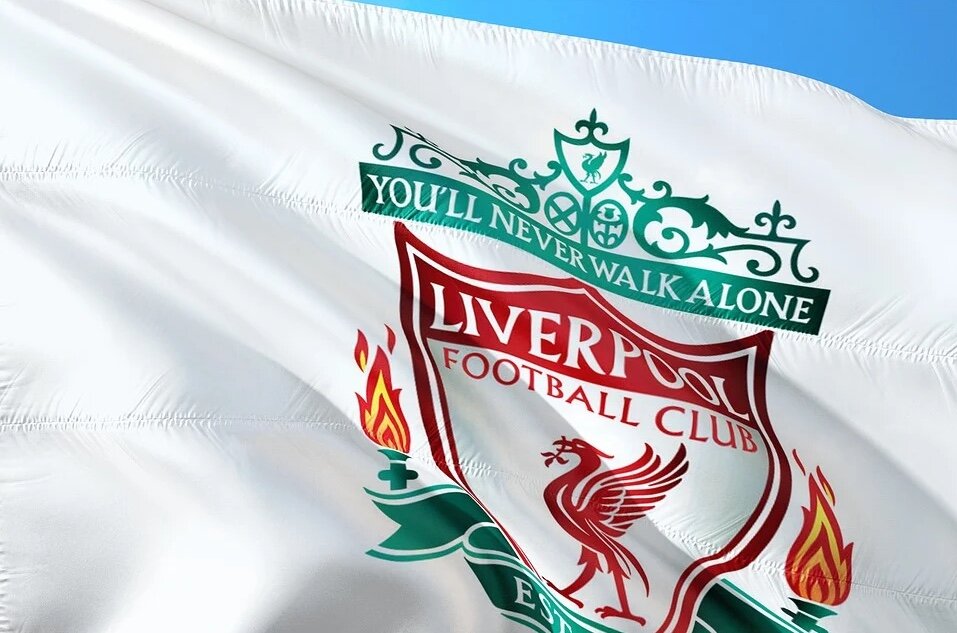 Liverpool Compared to Teams in Other Sports
On a global scale, everyone has realised that Liverpool is clearly one of the best teams in the world, across all sports. If you were going to draw comparisons to leaders in other sports, Liverpool in its current form is like the New York Yankees of baseball with their history and dedicated fanbase, but some immense talent as well. 
In a sport like basketball, they would have to be the Los Angeles Lakers of the sport for several reasons. Their extensive history, many championships, and worldwide recognisability make them very comparable. The success of Liverpool is actually being mirrored in Los Angeles right now.
Currently, no team is able to truly overtake the Lakers when they are heating up. Much like Liverpool, they have one of the best lineups in the sport, with all-stars like LeBron James and Anthony Davis continuously bringing strong NBA betting odds to their squad.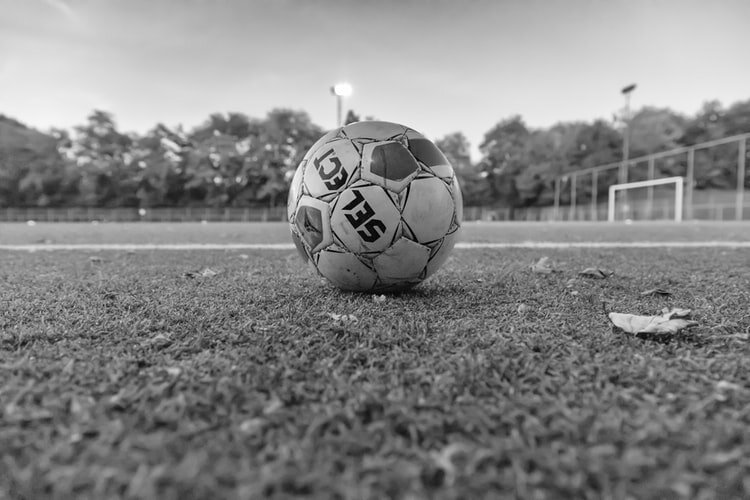 How Do They Compare in the Premier League?
While Liverpool triumphed this past season, how does the future of the squad look? Is this the beginning of a new dynasty in the Premier League, and can they keep this momentum going into the next season? These are difficult questions to answer, but let's take a look at how Liverpool truly stacks up against other greats of the Premier League. 
The 2019-2020 season ended with Liverpool clearly ahead of the competition. With 32 wins and only 3 losses, they were much stronger than their competitors. Manchester City was the only team close to them at 26-9 and after them, the records dropped off dramatically, with teams like Chelsea coming in at 20-12 and Manchester United at 18-8. Throughout the season, many spectators and analysts doubted Liverpool, but they obviously showed that they were ready to take the championship. 
When compared with Manchester City, it's clear that both are formidable clubs, with their own strengths. Liverpool has some incredible talent in players like Sadio Mane, Jordan Henderson, and Mohamed Salah. Salah has quick reflexes and lightning speed which has led to some teams doubling up on him. He is also one of the top scorers.
Sadio Mane has an enormous presence on the pitch as a fearless and aggressive player. The front three of Mane, Salah and Firmino is already being called one of the best in Europe. They are continuously bringing in new talent as well. 
As Liverpool's biggest rival currently, Manchester City of course has their own top-level players. Kevin De Bruyne is the cornerstone of the squad in many ways, he is an excellent passer and can make plays out of nothing. Sergio Aguero is a top level striker with 16 goals and played for over 1400 minutes this past season. Other players like Raheem Sterling and Gabriel Jesus certainly carried their weight as well. 
While Manchester City got farther in the recent UEFA Champions League than Liverpool, it's hard to consider them a better team on any level. If Liverpool can demonstrate the tenacity they showed this past season, they will likely be the king of the hill again in the Premier League.
Some people have suggested that Liverpool needs to win the Premier League again to truly prove themselves, and it seems like they are up to the challenge. 
What About Teams In Other Leagues?
It's hard to compare clubs from different leagues as the competition is so varied, but by any measure, Liverpool is one of the best teams in the world. Record wise, UEFA League champions Bayern only managed a 26-4 record to Liverpool's 32-3. In La Liga, champions Real Madrid has a similar record of 26-3. Matched up against any of the top teams from Juventus to Bayern, and Liverpool can hold their own if not win outright. It's clear by this point that Liverpool has a brilliant future ahead of them and will continue to bring championships home.