You probably live and breathe football (specifically, the Liverpool Football Club) if you're reading this article. In that case, you might well be wondering how you can enhance your enjoyment of the sport, beyond simply watching it on the television.
As fun as this is, sometimes you want to engage a little more. No worries. We're here to provide Liverpool football fans with some tips for doing exactly this. Read on to find out what they are.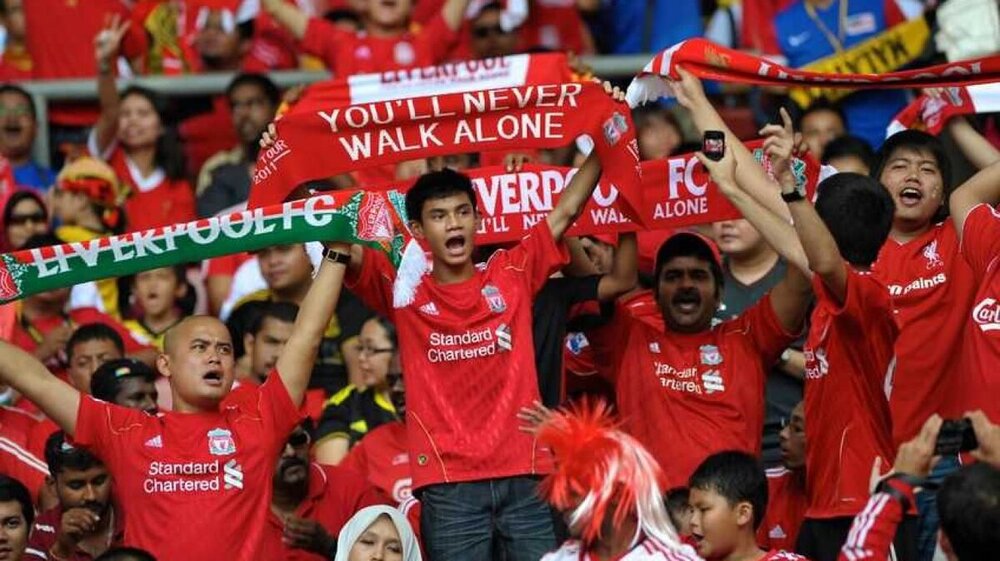 Educate Yourself on the Subject
Now, we know that 'education' and 'enjoyment' aren't often used in the same sentence. However, we do believe that by learning more about football, you can engage yourself more when watching it. And so, we recommend educating yourself on the subject. This includes teaching yourself different terminology, strategies, tactics, moves, etc.
You'll never be able to passively watch football again after learning about them. Suddenly, you'll be able to analyse what the players are doing and planning on the field – predicting the action before it happens. This will further enhance the spectating experience; highlighting why exactly football is so often called the beautiful game. 
Have Fun with Sports Betting
Some football fans say that sports betting can enhance the experience of watching the games, too. When done safely and responsibly, this is a great way to make the matches more exciting to watch and feel like they have higher stakes. You can either place bets with your friends for a laugh or use websites like Mobilebet Casino if you want things to be official. Whatever you decide, make sure to have fun and always be responsible with your money.
Join the Local Fan Club
Though football is fun to watch on your own, the sense of community and team spirit is probably the best part of supporting any club. And so, if you want to share your passion somehow, then you should join the local Liverpool fan club. This means you can meet like minded people who will have the same interests as you.
You can talk for hours, speculate as much as you like, and discuss the latest news. Football fans have made friends for life by attending these clubs. Having someone who shares your enthusiasm is the ultimate way to enhance the experience of watching football.
Immerse Yourself in the Atmosphere
Don't just watch football games at home. We encourage you to get out there and properly experience what makes the matches so brilliant – the atmosphere! Seeing a live game when surrounded by people can make everything so much more exciting.
You cheer together, cry together, complain together. It's amazing. The same applies to watching football in a stadium. In these circumstances, the atmosphere is unrivalled. It's like seeing your favourite musician perform in person; a transcending experience.
These are our top tips for enjoying football even more than you already do. So, what are you waiting for? Start getting involved in the community and boosting the team spirit.