It's fair to say that Liverpool fans haven't always been in love with international football. This, after all, is a fanbase that very much puts club over country. The majority of Liverpool fans would prefer their side to win the Premier League than England win the World Cup, after all.
With that being said, though you may feel a greater affinity for Klopp's boys, that doesn't mean that you can't embrace the World Cup. There's plenty of love to go around! And plus, it's not as if Liverpool will be playing during the tournament anyway.
In this blog, we'll run through some useful tips for ensuring that you can make the most of the world's leading sporting competition. 
Follow Liverpool Players
If you can't watch Liverpool players perform for the reds, then you can cheer them on for their countries. There will be a handful of Liverpool stars who will be representing their country at the World Cup, with some others in with a chance of selection. Players certain to be there include Jordan Henderson, Virgil Van Dijk, Fabinho, Diogo Jota, and Trent Alexander-Arnold. Thiago may also receive the call for Spain, which, given his recent form, would be no less than he deserves. 
Fans who are missing Origi and Mane can see them in action at the World Cup, too. Plus, it'll be a chance to cast your eye over the players that Liverpool have been linked with; let's just hope the one that Liverpool sign isn't the 2022 equivalent of El-Hadji Diouf.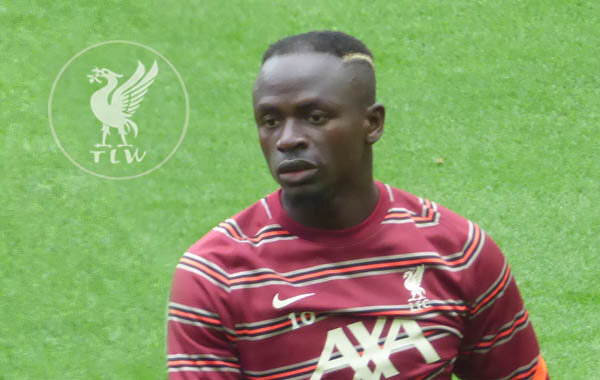 Extra World Cup Activities
There'll be plenty for fans to enjoy beyond the many matches of the World Cup. We all know World Cup fever takes over the country during tournament time, and that'll be no different this year. Get yourself into the spirit by tuning into those yet-to-be-announced nightly World Cup TV shows, challenge yourself to come out on top by participating in BetVictor's Crack the Code competition, and tune into the many not-so-serious World Cup podcasts that'll come out daily when the action is taking place.
Host a Party 
If you're looking for an excuse to host a party for family and friends, then the World Cup provides just that. Grab your loved ones, put a game on a big projector, and sink into all the fun and drama of the World Cup. 
Think of the Impact on Liverpool's Season
If, for whatever reason, you can't muster up enthusiasm for the World Cup directly, then you can at least be enthusiastic about how it may impact Liverpool's season. Liverpool will need all the help they can get if they're going to finish ahead of Manchester City and claim the title for themselves, and the World Cup might just provide a bit of that help. City have more players than Liverpool at the World Cup, and though it was sad for Salah that Egypt didn't qualify, him missing out will mean he's more likely to be fresh come the second half of the domestic campaign.