Liverpool are entering one of the most important periods in the club's history. This proud team has a stack of trophies to its name but the lack of a top flight title in the Premier League era remains an elusive piece in the Anfield jigsaw.
The side returns from FA Cup duty with a four point lead over Manchester City who are their only genuine challengers at the top. With the transfer window open once more, the obvious question is whether manager Jurgen Klopp sticks with the squad that has taken him this far or whether he takes a gamble on a new addition in the hope of boosting that title challenge.
If the answer is yes then the next question is who? Here are some names being touted around the gossip columns as the window drags on.
Abdulkadir Omur
It's ridiculous to start a sentence with the words 'if the gossip columns are to be believed' as clearly they rarely get it right. However, the links with Trabzonspor's Abdulkadir Omur have been active since the start of the week and talk of a £27m bid has gathered momentum.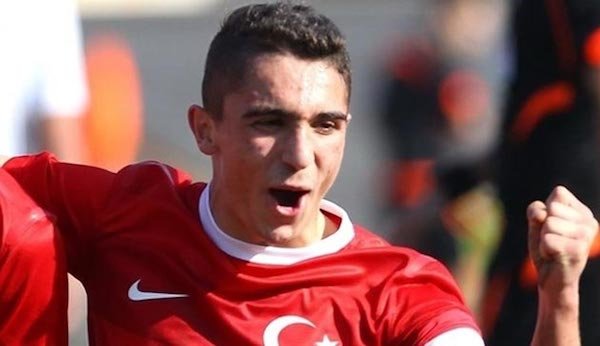 The 19 year old has been described as the 'Turkish Messi' in places but bare stats don't quite back that statement up. There is additional talk of Newcastle getting involved with the winger and that may be a more likely scenario. He may be one for the future but this seems an unlikely link for now.
Timo Werner
At 22, Timo Werner is far more of a finished article and at a reported transfer fee of £36 million, he represents something of a bargain in the modern era. After a slow start as a teenager at Stuttgart, the German international flourished at RB Leipzig where he comfortably averages more than a goal every other game in all competitions.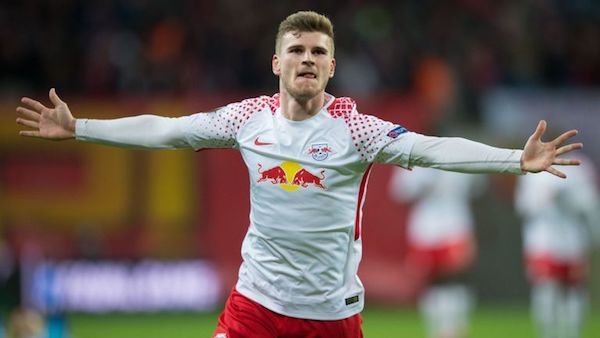 Anyone looking for football bets offers may now consider Liverpool, the new favourites, as the right punt for the 2018/19 title and, of course, there is Mo Salah banging in the goals with the same regularity that saw him capture the Golden Boot in 2017/18.
There is that scoring support from just behind the striker too but could Klopp look back to the classic Suarez and Sturridge partnership and decide that another out-and-out goal scorer is needed in January?
Nicolo Barella
Another up and coming youngster believed to be on Liverpool's radar is Cagliari midfielder Nicolo Barella. There are fewer rumours in this respect but like Abdulkadir Omur, he's one for the future at best.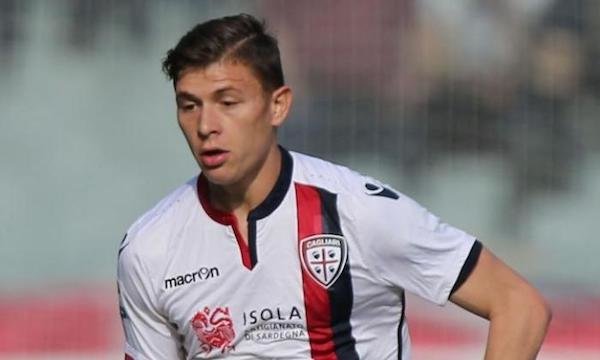 At the age of 21, Barella is developing nicely with the Serie A side and is thought to be under the radar of a number of top European scouts. Napoli, Roma, both Milan clubs and, inevitably, Chelsea have been mentioned along the way so there is plenty of competition if this link is to be believed.
It's worth noting that he has already made four appearances for the full Italian national side so would command a high fee. That might not deter a club who is happy to either park a player or send them out on loan but at Liverpool, there is seemingly no immediate need.
January is traditionally a quieter time for transfer gossip but it's particularly slow where Liverpool are concerned this time around. That's understandable given the team's position at the top of the table but Jurgen Klopp still faces a tricky decision. Does he make a new signing and risk unsettling the balance of a successful team or does he stick with his current squad and keep faith in those who are targeting that first Premier League trophy?