There has been a lot of transfer talk regarding Georginio Wijnaldum making the move over to La Liga this summer with new Barcelona boss Ronald Koeman keen to link up with his fellow countryman. 
Wijnaldum has entered the final year of his contract with the Reds and conversations about an extension on improved terms have reportedly stalled. This has greatly increased the rumours about him leaving to Barcelona and he is now currently odds on to move to Camp Nou at 1/5.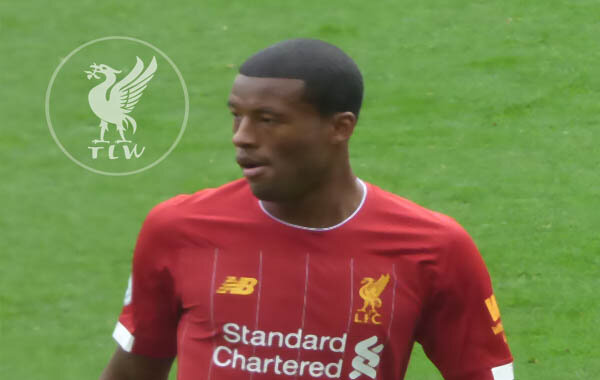 Liverpool have expressed their interest in wanting to keep the Dutch box-to-box midfielder, but they do have a plan in place if that the popular Wijnaldum does move on. Rumours have been circulating all summer that Jurgen Klopp is extremely interested in the classy Spaniard Thiago Alcantara from Bayern Munich. 
According to reports, Thiago has privately said he wants to play in the Premier League and only for Jurgen Klopp. Thiago is currently 1/3 to move to the next before the end of the transfer window. 
With the season drawing to a close only a few weeks ago, many punters are using the transfer market as a way to ensure that they are still getting their in-house entertainment. There are still many betting sites not on Gamstop that are offering these sorts of odds as well as dozens of other markets that is really surging the traffic on these sites; even in the off season. With the Premier League due to start in just over a week now as well, this surge in traffic is only going to go one way. 
Although Wijnaldum and Thiago are both central midfielders, they both play contrasting roles in the balance of their current sides. Wijnaldum acts as a box-to-box midfielder who is a physical powerhouse, making late runs into the box, covering for his marauding full backs and also offering the high press. 
Thiago on the other hand, acts as an anchor of the team, although unusually he isn't the big taller defensive fulcrum similar to Sergio Busquets at Barcelona or even Liverpool's star holding man Fabinho. In fact, Thiago is a nippy, fast footed dribbling anchor who uses his low point of gravity to get him out of difficult situation when being pressed; and he does it more effectively than anyone.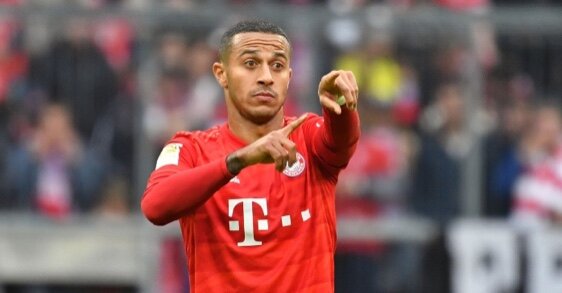 Although transfers are always a risk for both clubs, this swap could be beneficial for all parties, with Liverpool, Bayern Munich, Barcelona, Thiago and Wijnaldum all benefitting in some way from the transfers.