A tournament crossing the boundaries, bridging the gap between cities and countries, UEFA Euro 2020 is finally here. UEFA Euro 2020 is hosted by not one, not two, but twelve countries this year. With cutthroat competition, UEFA Euro 2020 is expected to have an impact all over Europe.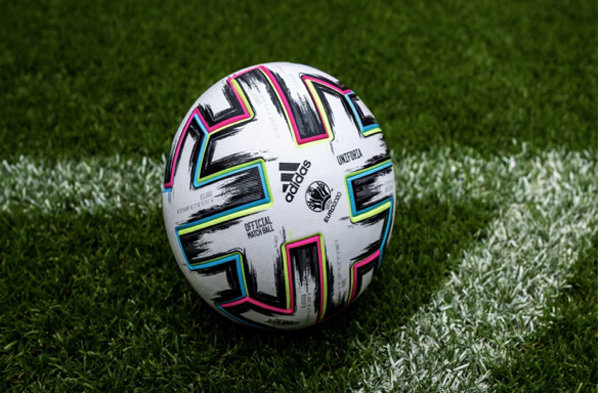 Erik King, an expert in casino guides, currently the Editor in Chief of Zamsino.com, shares his ideas on Euro 2020. Here are some of his viewpoints:
King's viewpoints
Coronavirus impact on Euro 2020
With the worldwide outbreak of Corona, the virus is expected to have an impact on Euro 2020 as well. Italy, currently in Group A, has been severely affected by Corona. With 34 deaths and more than one thousand cases, it is sure to postpone matches. Hungary is the only EU state partly safe from Corona. Keeping this fiasco under consideration, Erik thinks that Corona is sure to kill the excitement of Euro 2020.
Euro 2020 was supposed to bring Europeans together and celebrate football, but the terror of Corona is forcing people to stay inside. The matches in Italy are predicted to get postponed, and several cities in Italy are quarantined. Thus, Erik thinks that Euro 2020 is going to be a challenge for organizers and die-hard fans of football alike.
Economic Conditions
Euro 2020, connecting 12 countries, will largely change the economic dynamics of Europe, keeping Corona's impact aside. If the situation settles before Euro 2020, Europe overall will enjoy massive financial success. With 12 countries on board, the prize money is over €370 million this year. This shows that it already has huge funding. Thus, Erik says that if the condition prevails, Corona might be the cause of a considerable loss.
There is a chance that Euro 2020 might be called off completely, just as Formula One canceled Chinese Grand Pix 2020. In the above scenario, economic conditions will worsen in Europe. Significant capital has already been invested in this league. Hence, any negative development will cause the euro to fall, and the stock exchange market to crash.
Health Threat 
As most of the countries have already reported cases, continuing with Euro 2020 might put thousands of lives in danger. King thinks that even if conditions tone down, Corona will still be a looming threat. A large number of Europeans are expected to travel all across Europe for the said league. A person carrying Coronavirus does not show symptoms until 14 days, so such a person at any match is equivalent to an enemy's soldier. King thinks that proper safety precautions are mandatory. People attending the matches or going to public places need to be screened, for which huge capital and funds are required in order to fulfill health requirements.
Turnout 
Corona has inculcated fear in people all over the globe: people are hesitant to go outdoors, they are seen wearing masks, taking precautionary measures, avoiding public places. Many are even scared to eat out. King thinks that this king-sized terror and fear might cause a low turnout all over Europe. People are afraid to go out in public, let alone go to matches crowded with thousands of people. Games like these could be a hub for the spread of Corona, and any sane person would avoid going to such crowded places. This will affect the organizers and the spectators equally, as die-hard fans have already bought the tickets. Thus, low turnout and low revenue are expected.
In conclusion, Erik thinks that Euro 2020 is quite dependent on Corona Had it not been for Corona, Euro 2020 would have seen unbounded success. But, with the Corona epidemic, it is better to be united and save as many lives as possible. King says that we still have time, so we should be hopeful, but also be prepared for the worst.