Follow TLW
Follow @theliverpoolway





0
Interviews & Features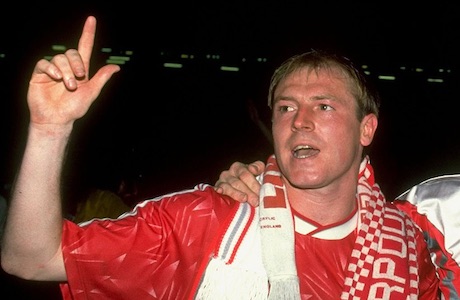 He was the driving force in the Reds midfield throughout the mid-late eighties and specialised in inflicting misery on his former club Everton. Steve McMahon talks derbies, hard men, the Anfield Rap, the leaving of Anfield and much more. TLW Editor Dave Usher asks the questions...
Read story →
40 comments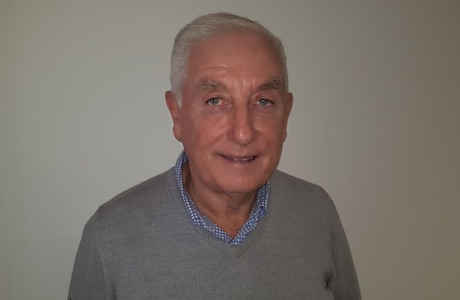 He served the Reds with distinction as man and boy for 35 years, working with all of the greats from Shankly to King Kenny before eventually going on to manage the club himself. Liverpool legend Roy Evans talks to TLW Editor Dave Usher...
Read story →
31 comments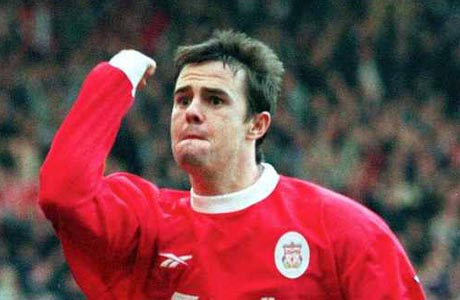 They say good things come in small packages, but try telling that to Gerard Houllier and David Hopkin. Fiery former Red, Davie Thompson, talks to TLW...
Read story →
0 comments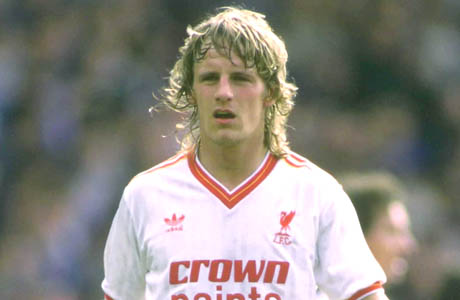 TLW Editor Dave Usher catches up with an LFC star of the 80s, who just happens to have been his hero growing up and his all time favourite player. There's only one Paul Walsh...
Read story →
0 comments
857 games spanning 18 years... from 2nd Division to European Champion... Five League Titles, 2 FA Cups, 2 UEFA Cups... a true gentleman and wonderful ambassador for the club. Sometimes the word 'Legend' just isn't enough. Ian Callaghan talks to TLW.
Read story →
0 comments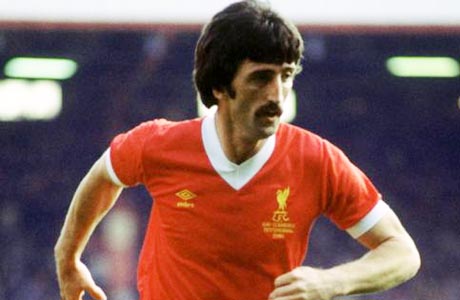 He's got three European Cup winners medals, four League Championship medals and he was capped eight times by his country. On the downside, he had two spells at Everton. TLW's Dave Usher chats with Reds legend, David 'the Doc' Johnson.
Read story →
0 comments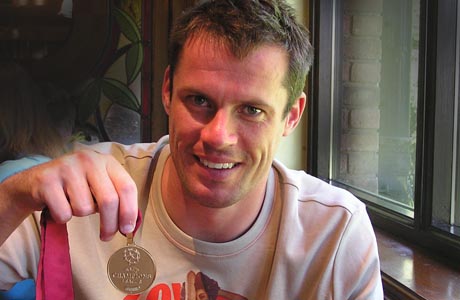 Champions League winner Jamie Carragher sat down with TLW's Dave Usher in the summer of 2005 to talk about a wide range of issues from Istanbul, Mourinho, Dudek's wobbly legs, cramp, Everton tattoo rumours and much more.
Read story →
0 comments
Neil Mellor, long time friend of TLW and one of the unsung heroes of the Champions League success checked in with us a few weeks after that night in Istanbul to talk Olympiacos, Arsenal and Igor Biscan.
Read story →
0 comments