Follow TLW
Follow @theliverpoolway





0
Tottenham Back-up would provide Klopp with Left-Back Solution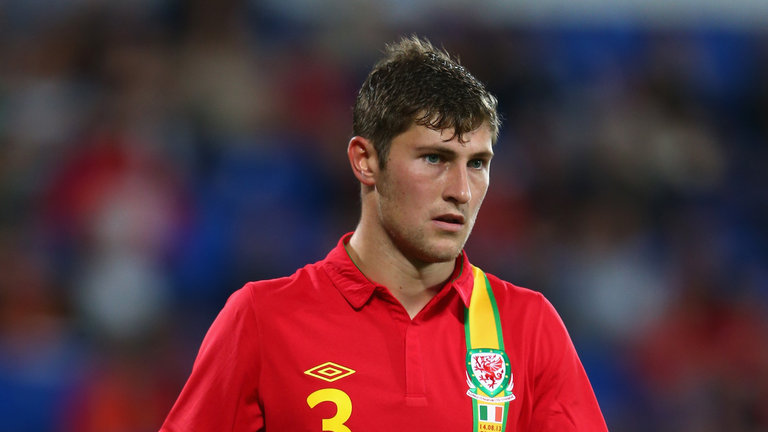 Jurgen Klopp will be happy with the work he has done during his first summer transfer window as Liverpool manager. He's strengthened in a number of key areas and has added some more attacking quality to a squad who already boasted a plenty high quality flamboyant midfielders.

However, there are still some problem positions that need addressing. Centre-back is one of them, but the more pressing issue will be to sign a new left-back.
Alberto Moreno is quite effective going forward and seems a popular figure within the dressing room. But his defensive abilities haven't improved at all since joining from Sevilla in 2014 and he remains a constant liability. If Klopp wasn't sure whether or not Moreno was up to standard, his dismal display in the Europe League final defeat, where his defensive naivety was exploited by the Spanish side, then he definitely knows it now. Moreno has got to go.
As reported by bwin, Liverpool are trying to agree a fee with Leicester for 19 year old left-back Ben Chilwell; a very promising youngster who has also been linked with Arsenal over the last year. However, the Champions are understandably reluctant to sell and Liverpool don't seem keen to up their offer into eight figures. So Klopp may have to look for an alternative left-back plan, but I don't think he has to look outside the Premier League for an outstanding and realistic candidate.
Ben Davies was very impressive during Euro 2016 with Wales. He has been consistently deployed as a third centre-back by Chris Coleman, but hasn't looked out of place at all, showing off his defensive abilities superbly in an unfamiliar position. Davies was only 19 when he made his Premier League debut for Swansea and soon made the left back spot his own, ahead of his international teammate Neil Taylor. However, since joining Spurs, he's had to put up with a part-time role, sharing the starting spot with England full-back Danny Rose. Davies made 17 Premier League appearances last season, but was consistently overlooked in favour of Rose in the big matches.
There is no doubting that the Welshman won't be happy playing second fiddle to Rose and if Klopp puts in a decent sized bid, Spurs will have to consider it. Davies has the quality and experience to be the first choice left back for a top Premier League team and Liverpool should seriously consider making a move for him before the season starts.
Alex Chambers