Follow TLW
Follow @theliverpoolway





0
Hall of Fame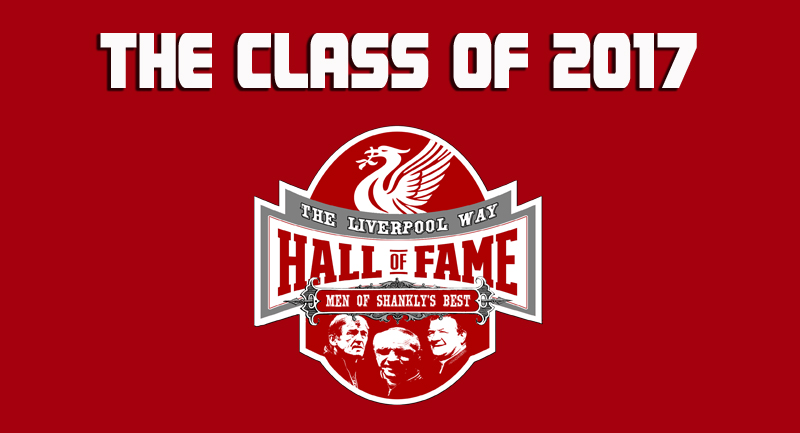 All votes are in and the Liverpool Way Hall of Fame, Class of 2017 has been decided. In the end it wasn't even close, with the four inductees being clear selections with little competition. Whereas the vote for the final spot in the 'founding four' had not been unanimous and was the cause of much debate, there should be far fewer dissenting vo...
Read story →
4 comments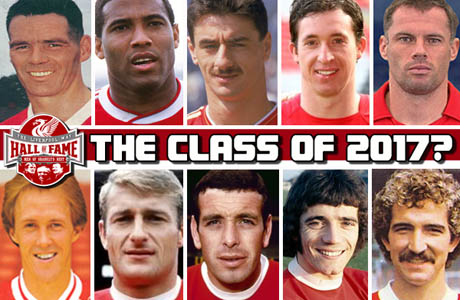 Having decided on the four founding members of the TLW Hall of Fame (or the TLW 'Mount Rushmore' if you like), it's now time to elect the next four inductees, or if you like, the 'Class of 2017'. HOW IT WORKS The voting process will be the same as before, with a committee which will consist of representatives from TLW, the media, the...
Read story →
34 comments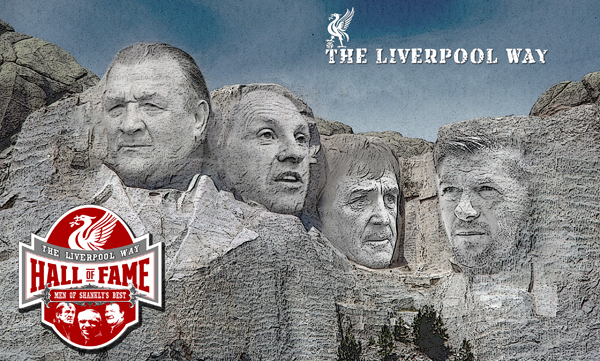 The results are in and it's Steven Gerrard who takes his place as the fourth founding member of the "TLW Hall of Hame" alongside Bill Shankly, Bob Paisley and Kenny Dalglish. In the end the decision was very close between Gerrard and Joe Fagan. Gerrard received three of the five votes, but only just edged out Fagan in the public fan vote,...
Read story →
12 comments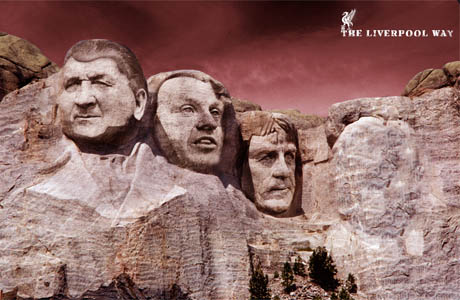 This summer sees the launch of "The Liverpool Way Hall of Fame". More details on the selection process and the nominees will be revealed in due course, but to kick things off we will be naming the four founder members of the Hall of Fame, or TLW's 'Mount Rushmore' if you like. Very often in sport a debate is had about who is the greatest, or wh...
Read story →
15 comments