Follow TLW
Follow @theliverpoolway





0
You Don't Want to Know Your History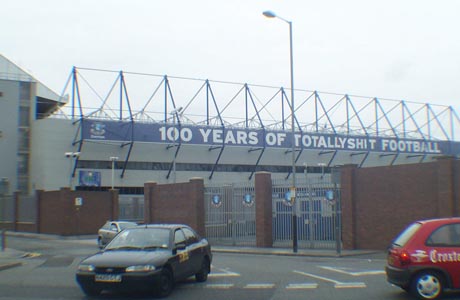 After winning the league in 1987 Howard Kendall left Everton to take over at Athletic Bilbao. He managed to get another dig in at Heysel, saying he had to leave as he wanted a crack at winning the European Cup. His continental sojourn lasted just two y...
Read story →
0 comments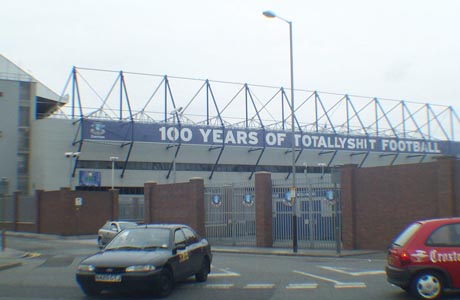 After storming to the title in 1969-70 as Liverpool's great 60s side broke up there was a golden chance for the Blues to steal a march on the Reds as we went into the 1970s. But by the end of 1970-1 they had blown it in spectacular fashion and a...
Read story →
0 comments
After a very disappointing 1950s Everton were fortunate to attract the interest of the Moores family around the turn of the decade. Manager Johnny Carey was given as much cash as he needed and guided them to 5th in 1960-61. Yet John Moores was not sati...
Read story →
0 comments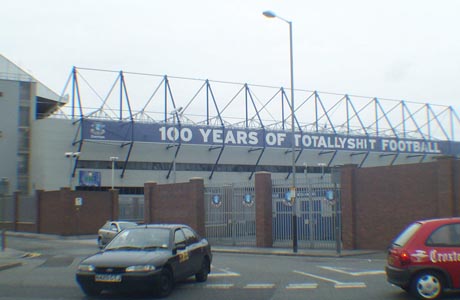 Everton won the last league championship before World War 2, but had a turbulent time when peace resumed as the title winning side broke up. Star man Tommy Lawton moved to Chelsea and the influential Joe Mercer went to Arsenal. Liverpool won the title...
Read story →
0 comments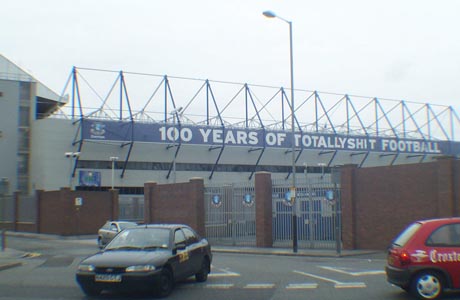 In 1878 a group of cricketing youngsters from St Domingos Church in Breckfield Road decided to start a football club. However it was over a year before they finally got round to taking on another team in a game, beating St Peters Church 6-0 in November...
Read story →
0 comments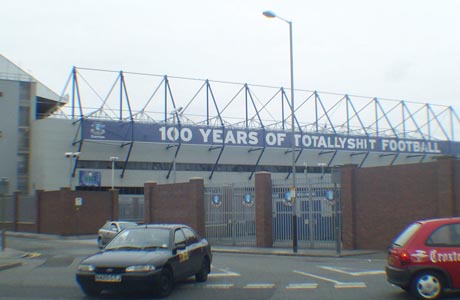 Everton had sneaked the league title in 1915 while most other teams players were away fighting for King and Country. But they faced an uphill struggle when competitive football resumed in 1919-20, finishing 16th and going out of the FA Cup to 2nd divis...
Read story →
0 comments