Follow TLW
Follow @theliverpoolway





0
Opinion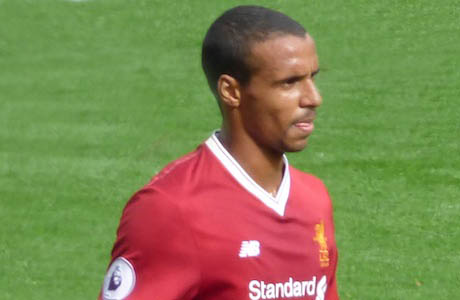 The Liverpool defence. Those three words have Reds fans waking up in cold sweats the night before a game. As a supporter you want to be positive about all aspects about the team, but you know deep down that they are highly likely to concede one or more...
Read story →
86 comments
Rafa liked his facts, did he not? So, without further ado, let's break down Klopp's reign into facts. He's been here for just about two calendar years now. No snarkiness; no snide remarks about, "That's football!": it's nearly Christmas so benevolence...
Read story →
0 comments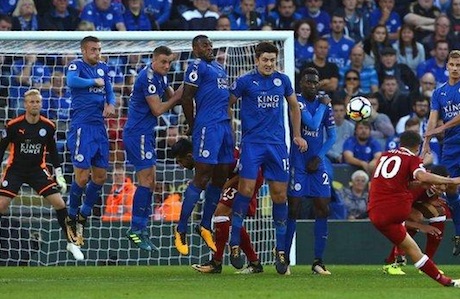 1. 3 points. Is right! 2. It was never comfortable was it? At two-nil I thought we'd need at least one more (and possibly two) and so it proved. 3. I can't believe people are criticising Salah's finishing. That was his sixth of the season. He pla...
Read story →
131 comments
1. Sigh. *Be positive, be positive, be positive* 2. Salah is a cracking signing: pace, touch, movement, goals. Is right.3. We played some decent stuff in the first half. 4. Erm... 5. I accept that we need to rotate this season, but...
Read story →
236 comments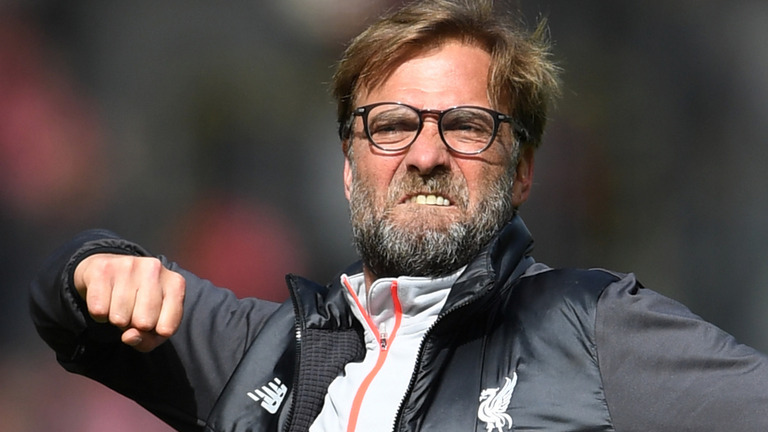 Is it safe to come out? Not in the Elton John way, mind. I needed a break from the madness of the transfer window. I'm just delighted that we can get back to the footy now. None of those close season highs in anticipation of a big signing and lows when...
Read story →
317 comments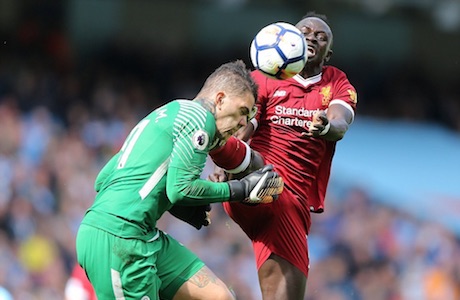 1. The most significant take-away from the match was that for 37 minutes of two teams playing with a full complement of players Liverpool looked the better side. Even at 1-0 down the feeling was that it was just a matter of time before the attacking su...
Read story →
18 comments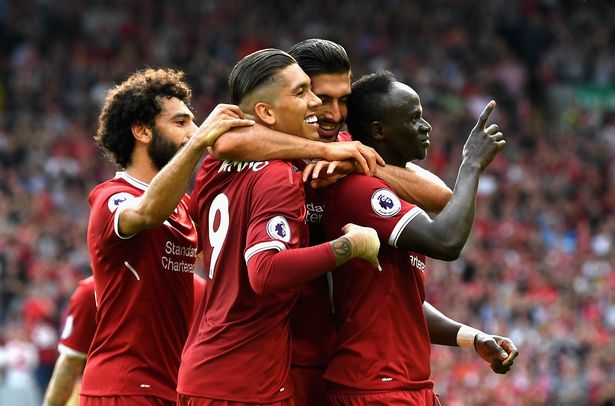 1. Before we start we should take some time to acknowledge that sometimes it's just nice to watch good, fluent, attacking football like we saw today. We can debate about the tactics, personnel, quality of the opposition and everything in between but it...
Read story →
32 comments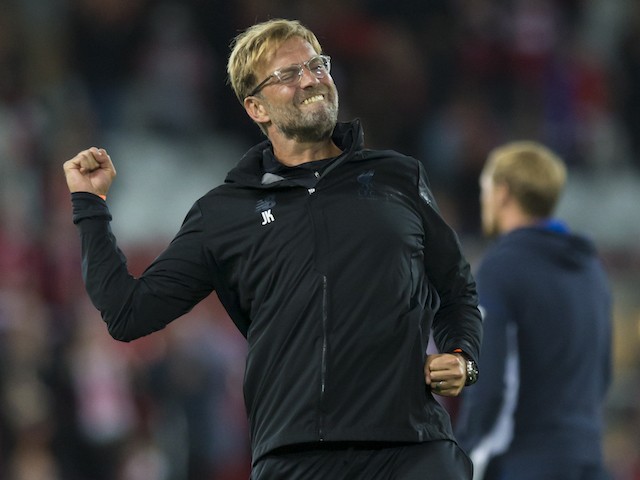 "That's football!" Funny, I'd love to see him turn to the Main Stand when we concede yet another goal that'll be soon be a GIF and hear what he has to say. "That's shite!" Or, maybe, "That's what we've been working on at Melwood all week!" Nah, I...
Read story →
47 comments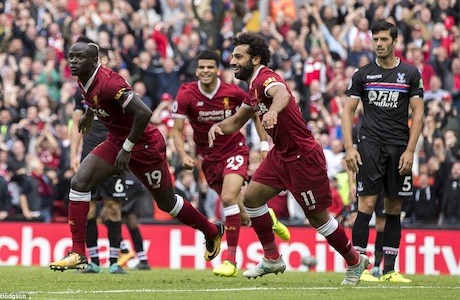 "Outstandingly good." Really? In comparison to the defensive naufrage of the previous week against Watford (and to a lesser extent Hoffenheim), it was decent. But "outstandingly good"? Sorry, but that shows how low the bar is for this defence at the mo...
Read story →
64 comments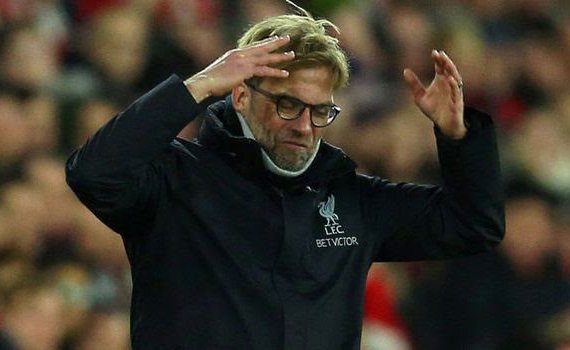 So, one game in and we're on a bandwagon. How dare we call out Klopp on our defensive inadequacies? We're only in August, after all. Typical in the era of instant gratification that we expect to come out of the starting blocks and perform straight away...
Read story →
15 comments
Can we go back to it being the close season? Seriously? Give me transfer requests, marketing jaunts and sleeve-sponsorship (SS?) announcements any day. Soul-destroying, yes. A threat to my blood pressure, no. We might end up doing well this season, but...
Read story →
16 comments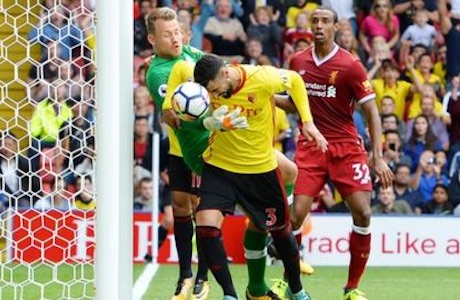 1. Same old, same old. 2. Same shit, different season. 3. Groundhog Day. 4. Elaborate, you say? Really? OK: a. We are an absolute shambles defensively. This shit needs drilling and drilling and drilling some more until the players can't sta...
Read story →
32 comments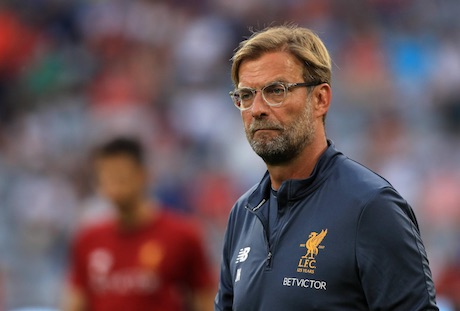 Must we? Really? Again? Oh, go on so. To be clear, this isn't (read, "wasn't supposed to be") some downtrodden piece on the new season. I've put my money where my mouth isn't and had a tenner on us for the Title and (11/1) and a fiver for the European...
Read story →
6 comments