Follow TLW
Follow @theliverpoolway





0
From the Fanzine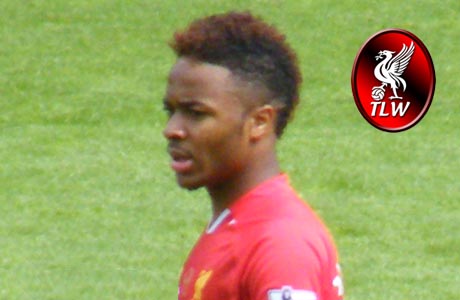 Just under two years ago, in one of the few moments of genuine interest in the "Being Liverpool" documentary, a young Raheem Sterling was being told to consider his future and whether it was going to feature a flight across the Atlantic Oce...
Read story →
5 comments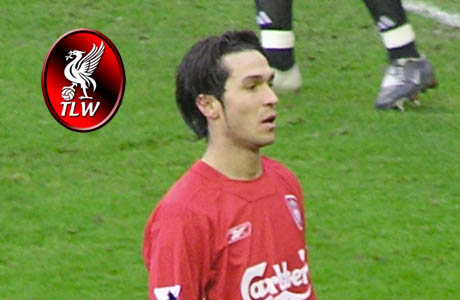 With the news that Luis Garcia has decided to call time on his career, it seemed a fitting time to re-publish this tribute to Luis, which first appeared in the fanzine shortly after he left the Reds to return to Spain with Atletico Madrid in August 2007. As the title says, 'he brought us joy', and hopefully the little magician will find joy in whatever he chooses to do in retirement.
Read story →
5 comments
"The dream come true would be to manage Liverpool, when the Liverpool job becomes available." During the International break earlier this season Steven Gerrard nailed his colours to the mast: He wants to be Liverpool manager one day. For...
Read story →
8 comments
Sylvester Stallone has found himself in many an unpleasant and testing situation in his day. As John Rambo he put his life on the line in hellholes like 'Nam and Cambodia, whilst as Rocky Balboa he overcame the odds to defeat the psychotic Clubber Lang and the monstrous Ivan Dragov. Neither prepared him for the living hell that was a trip to Goodison Park as the guest of Bill Kenwright....
Read story →
7 comments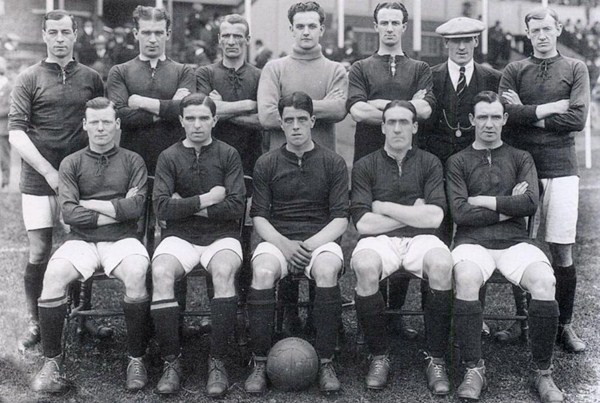 Given the current state of Liverpool's rivalry with Manchester United it is hard to believe that the clubs or their players could ever have co-operated on any serious issue. In 1915, however, players of both clubs were involved in a match-fixing scandal, an affair which threatened both clubs with punishment as severe as that meted out in recent years to leading Italian clubs and which had long lasting repercussions for Arsenal, Spurs and Chelsea.
Read story →
3 comments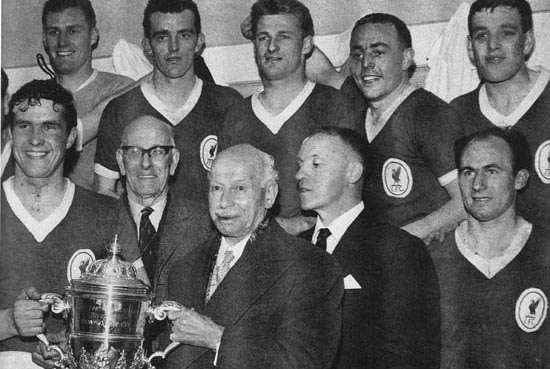 Fifty one years ago Liverpool gained promotion to the 1st Division after a frustrating eight year spell in the second tier that saw the team go close but not close enough on several occasions. That period was marred by a string of signings who were adequate at best, a club record defeat, a humiliating FA Cup exit and a Board who seemed content to just plod along.
Read story →
0 comments
written by Steve Horton Albert Stubbins was born on 30th July 1920 and spent a lot of his childhood in America until his parents returned to England. After joining Sunderland as an amateur, he signed professional forms for Newcastle in April 193...
Read story →
0 comments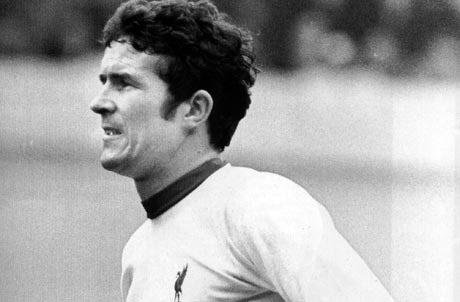 written by Geoff Marmion In the era of telegrams and long before e-mails Liverpool's telegraphic address was "Goalkeeper". It might well have been "Centre-Half" – not "Centre-back" please note. The Reds have had a distinguished tradi...
Read story →
0 comments